If you ask us, Christmas is the best season to goof around, bring out your silly side, and spread some smiles. And the best way to share this joy? With a funny video.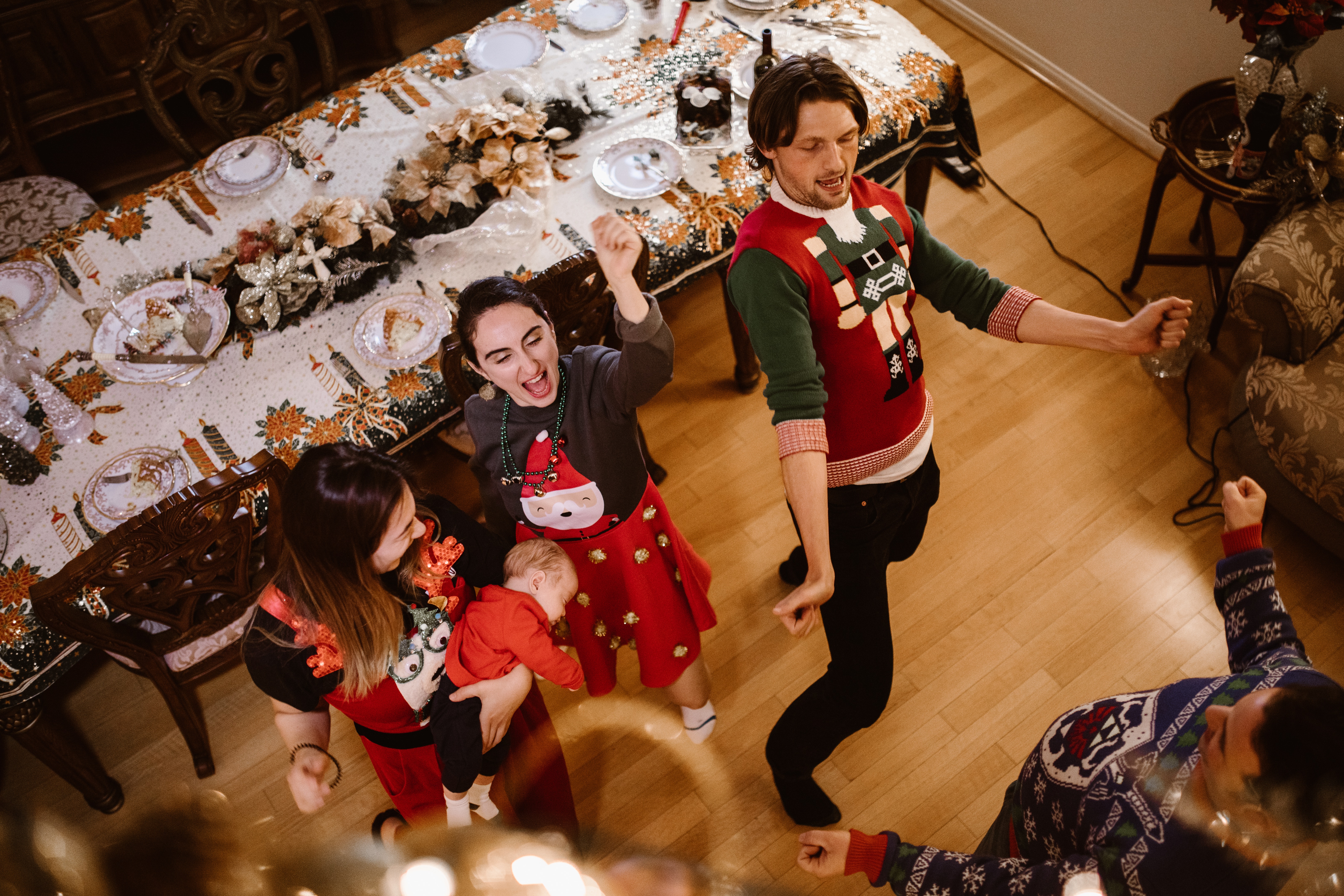 There's nothing like using a bit of humor to get your friends, family, and followers excited for the holiday season. So in this post, we're sharing some simple, funny Christmas video ideas and how you can create them with a little help from Unscreen. Let's get started.
Create a Christmas-themed fun facts video series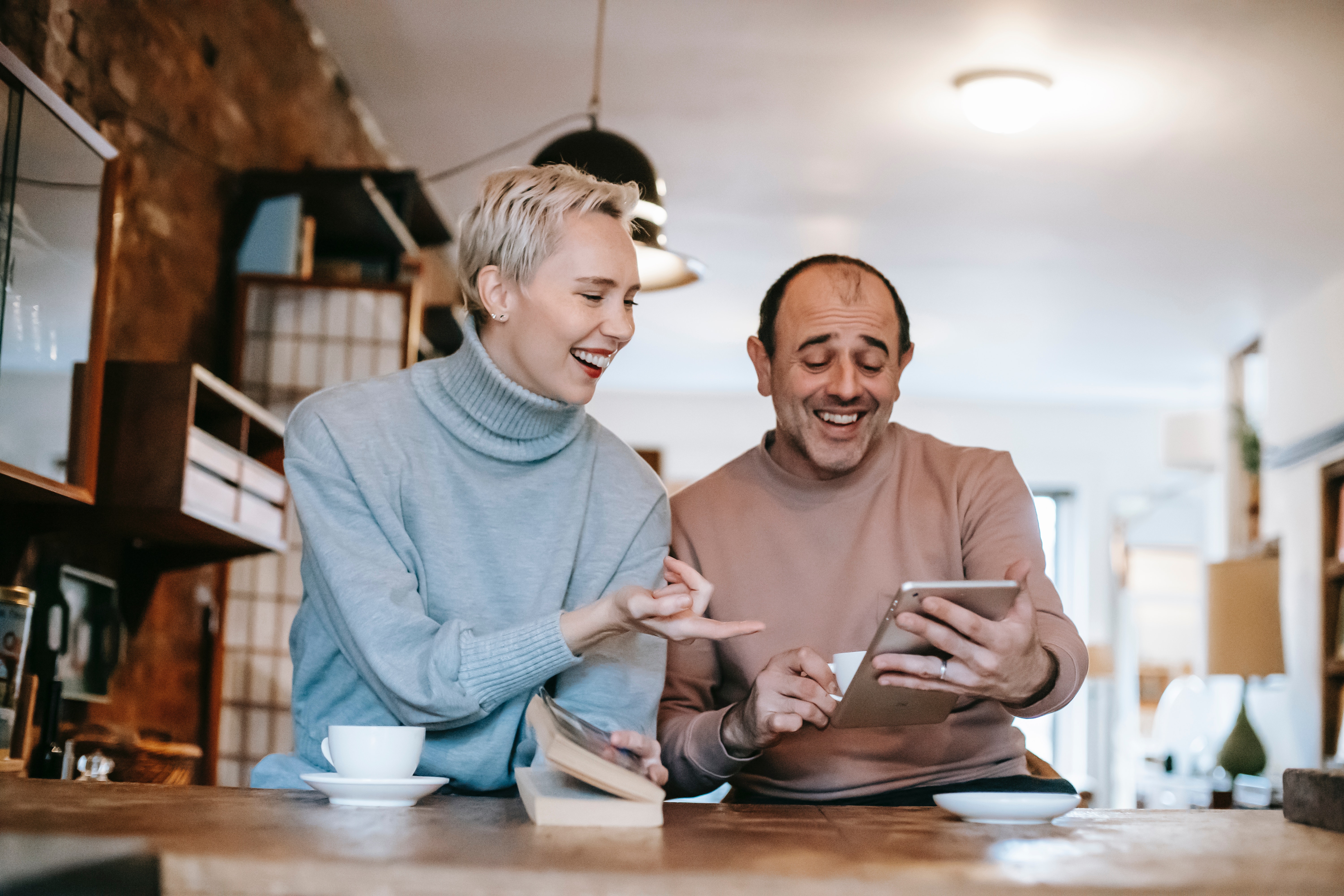 Christmas is a pretty interesting season for a reason — ever wondered why we kiss under the mistletoe, for example? Well, here's a way to get everyone in the mood for the jolly season: with a short, fun facts video series. This also works if you're a teacher trying to keep your students engaged or a video content creator looking to give your followers a laugh. 
Here's how you can get started:
Look up some fun facts about Christmas — maybe as an opening hook to your video series or the overall theme of your video. Here are a few zingers you could begin with:

"Jingle Bells" was the first song to be played in space

Santa has a special postal code in Canada (and you can write to him!)

Rudolph the Red-Nosed Reindeer nearly got named "Reginald" by accident

Hallmark holiday movies only take around two weeks to film

The largest gingerbread house to ever be made is the size of a real house!

Once you've gathered a couple of these, film a short video where you share them.

Remove your video background with Unscreen and replace it with something festive, wintery, or Christmas-themed. Great for getting your viewers in the holiday mood and not getting distracted by your pets in the background. Here's an example: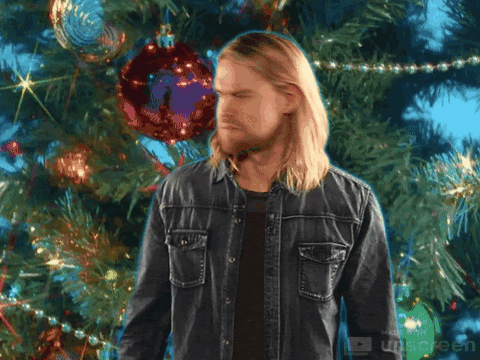 Unscreen is a pretty handy tool for removing or replacing video backgrounds. Once you've shot your videos and saved them to your device, here's how you can use it, easy-peasy: 
1. Upload (or just drag and drop) your video to Unscreen with > Upload Clip.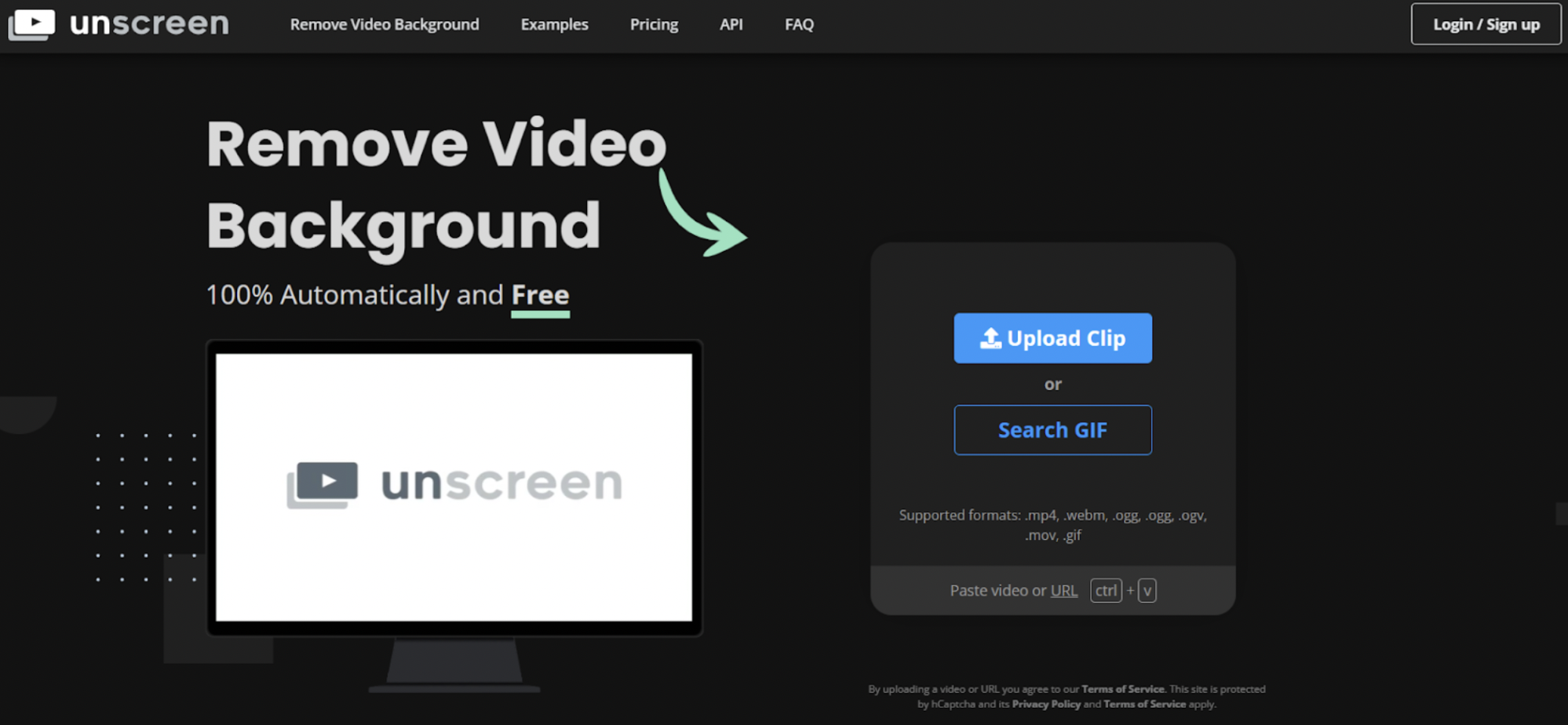 2. Hit > Change Background.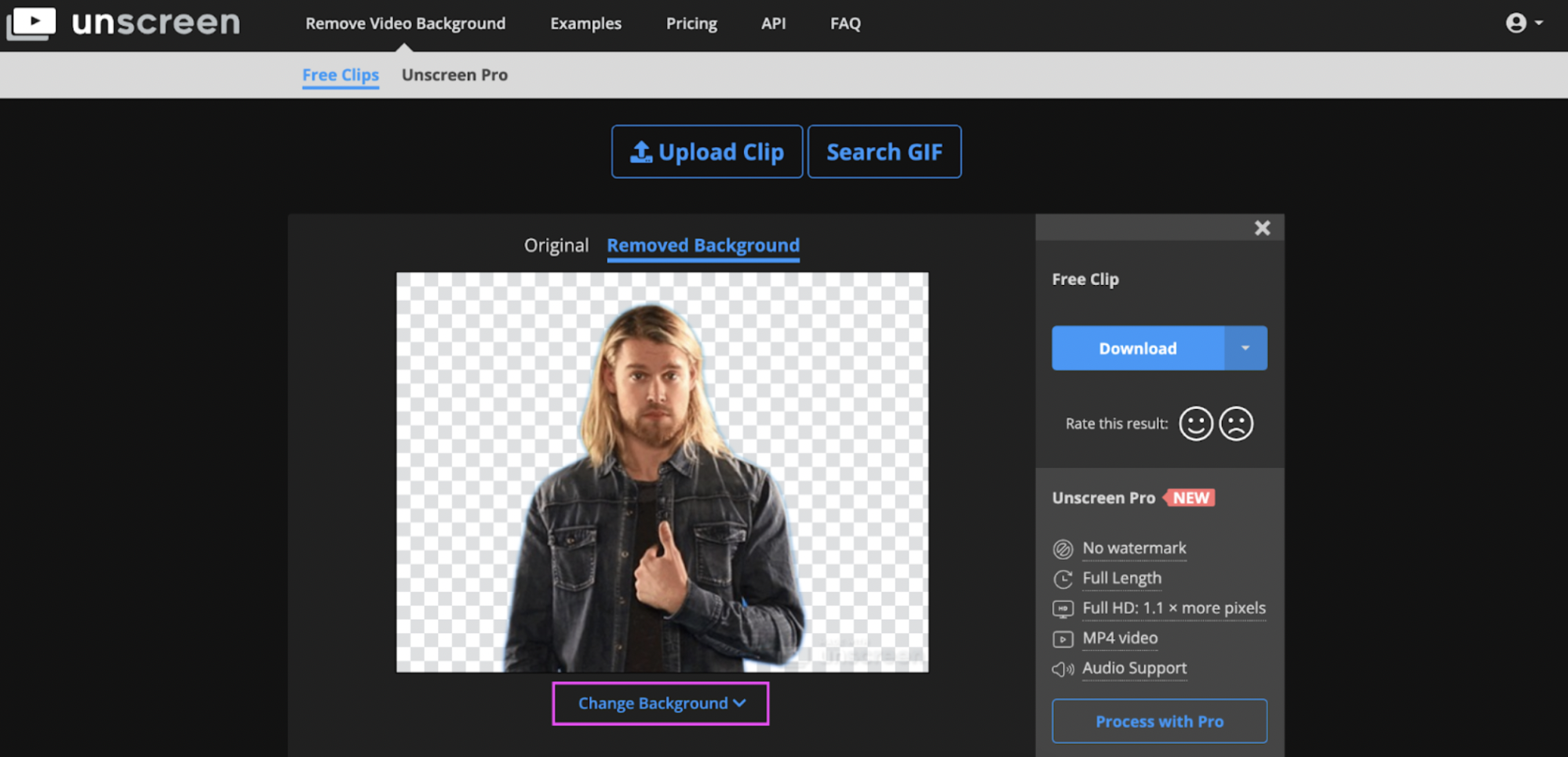 You can now add a new background from Unscreen's > Video, > Color, or > Image options.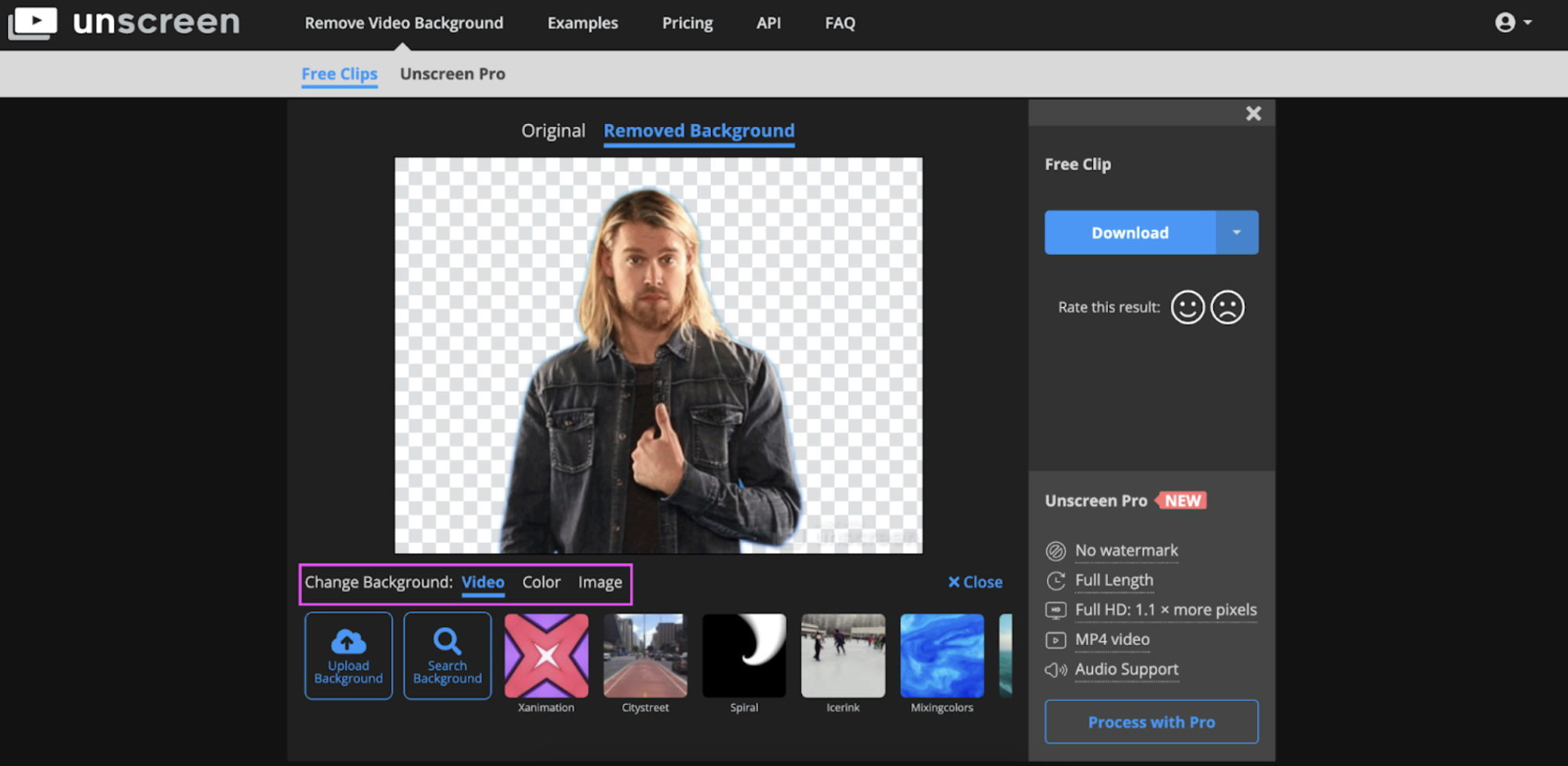 Here's an example of one of Unscreen's GIFs and the Blurry Art Image background we thought fits the Christmas theme: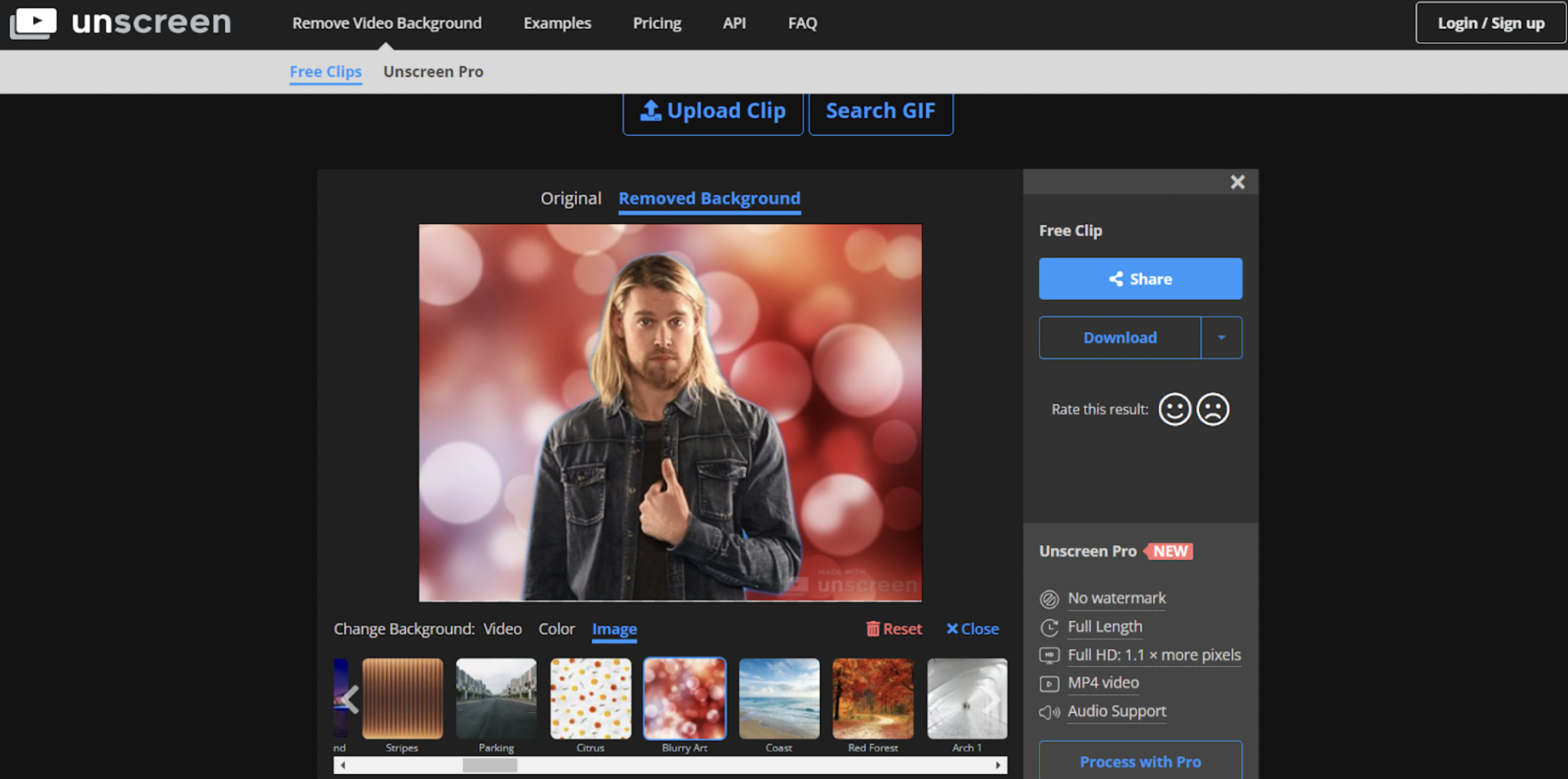 And here's how it looks once you've downloaded it (pretty cool, right?):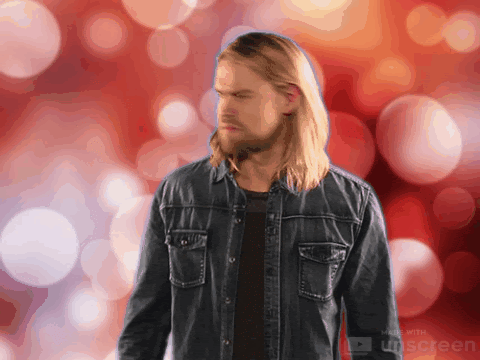 3. In case you've already got a Christmas-themed background video saved on your device, you can add it to yours with > Upload Background. Or you can search for a video background online with > Search Background.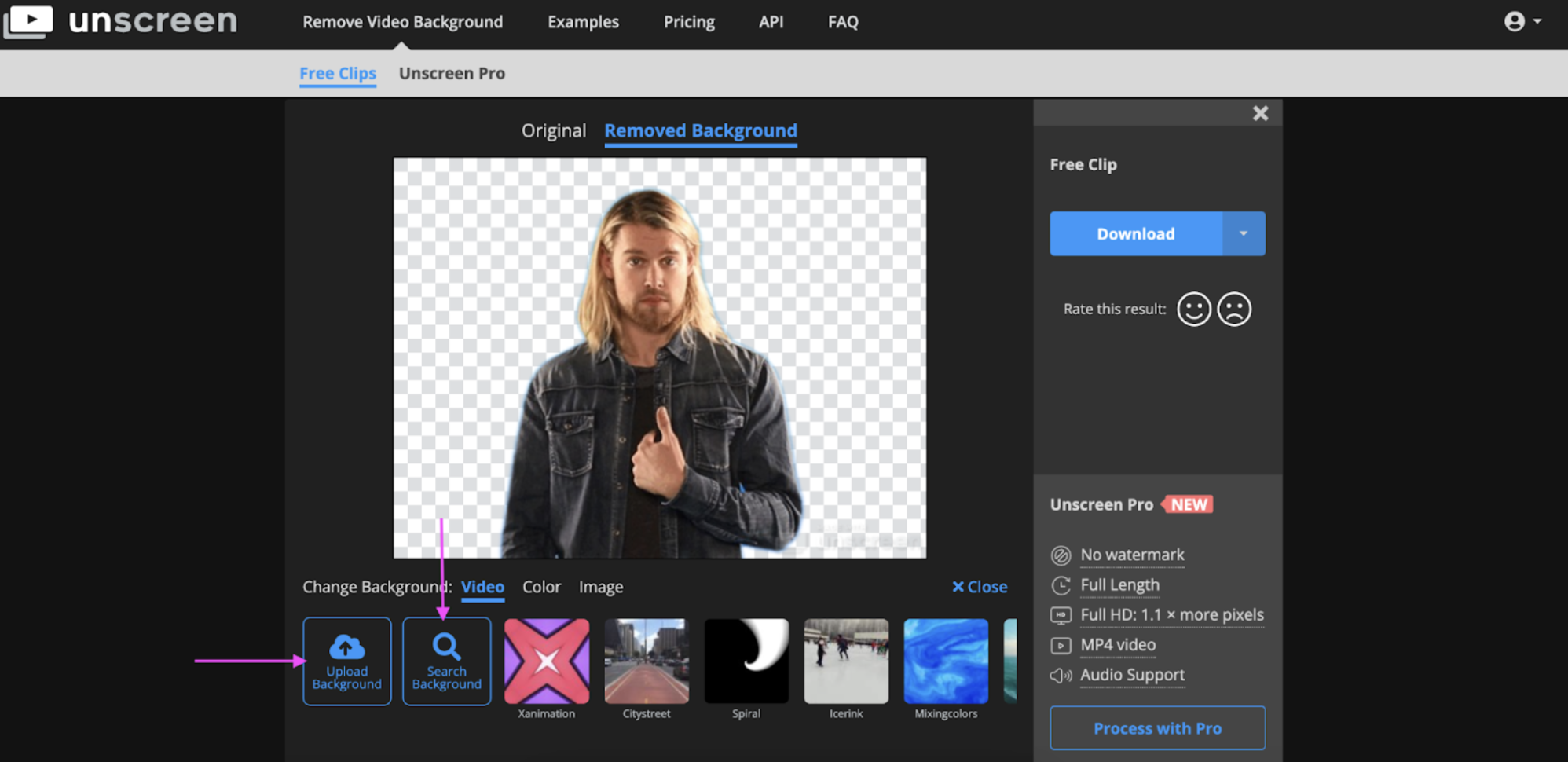 Here's an example of a video we whipped up in under a minute with one of Unscreen's Christmas backgrounds (which we found with > Search Background.)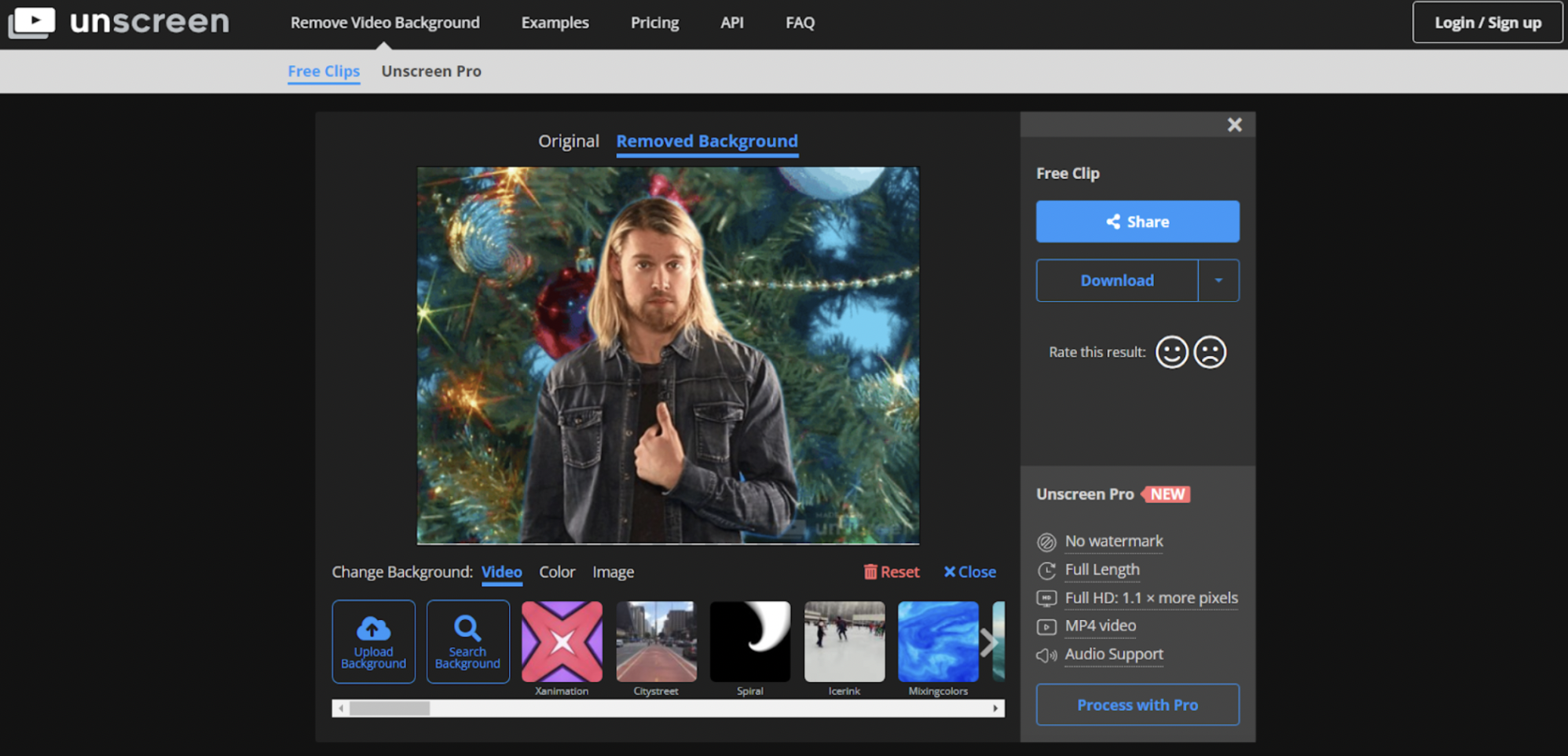 4. Once you've found the perfect winter-themed or Christmas background for your video and are ready, hit > Download. 
And tada! Here's how you can combine one of your videos with Unscreen's ready-made backgrounds, ready to share your Christmas-themed fun facts: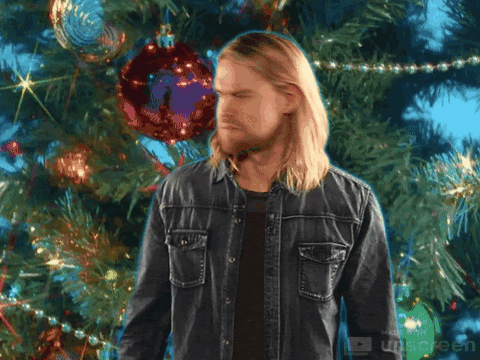 Now let's add some text or Christmas-themed elements to our new video. Here's how we did it with Canva: 
From the Canva website, hit > Create a design from the top right corner and choose > Facebook Post (Landscape).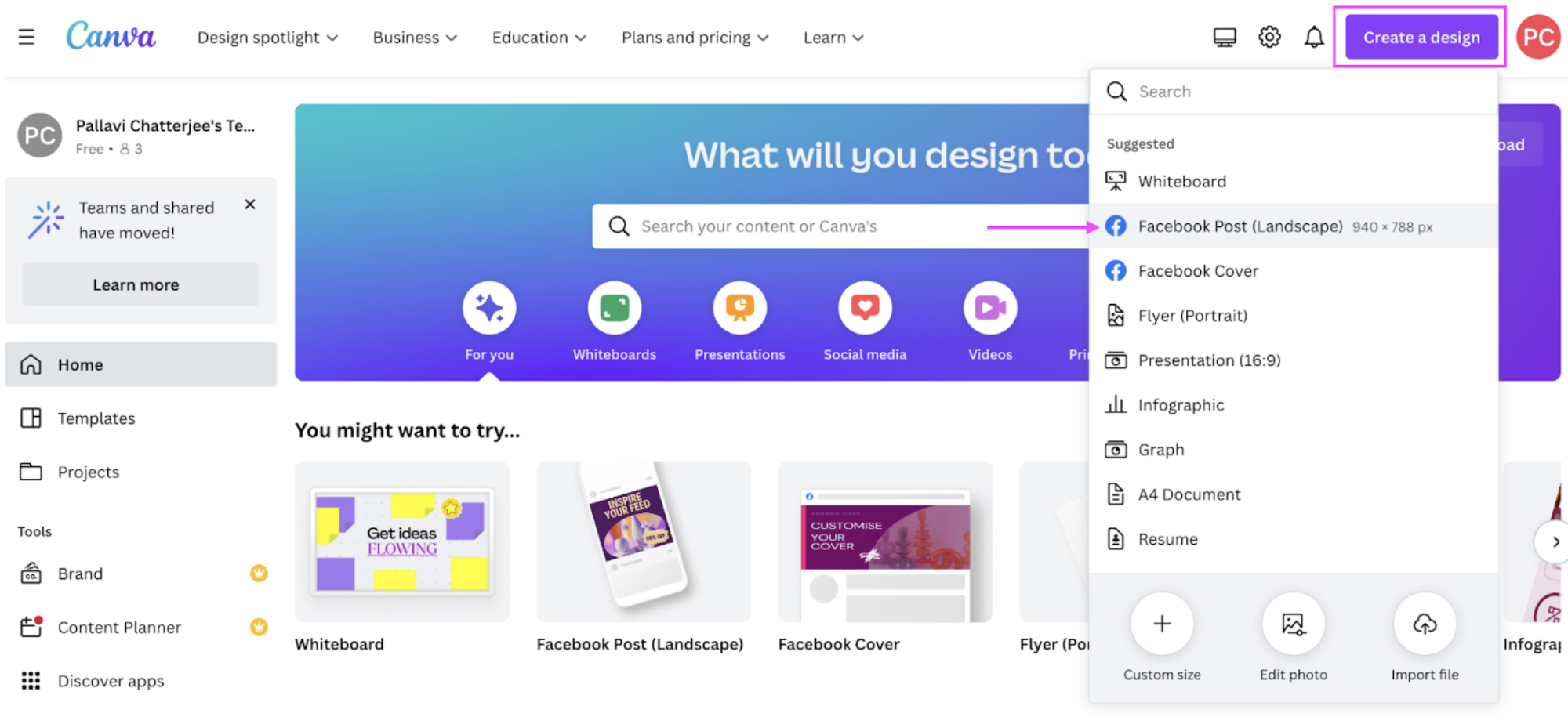 2. From the left-hand side, hit > Uploads to add your Unscreen video to the canvas.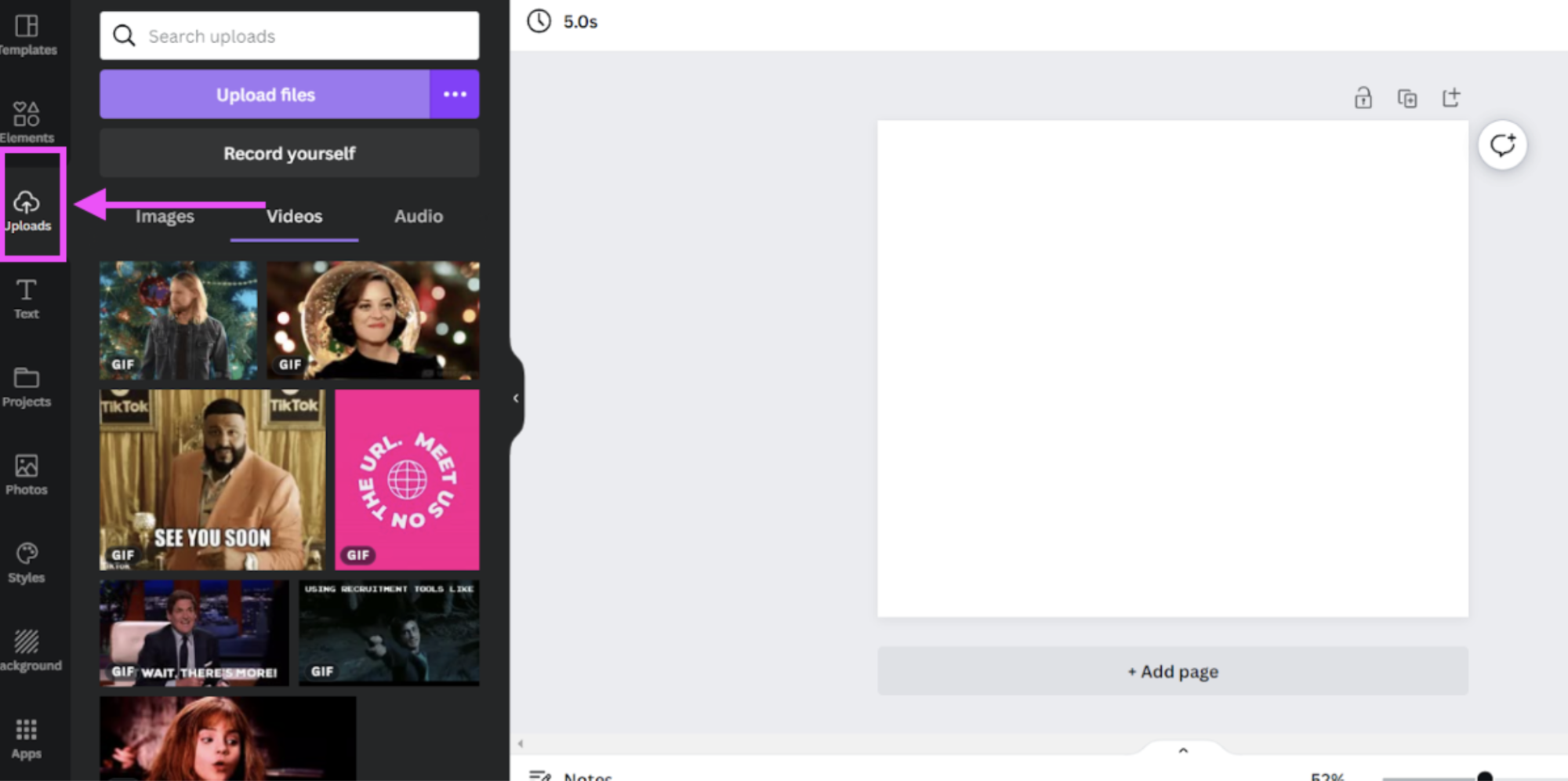 3. Click > Text to add your Christmas-themed fun fact.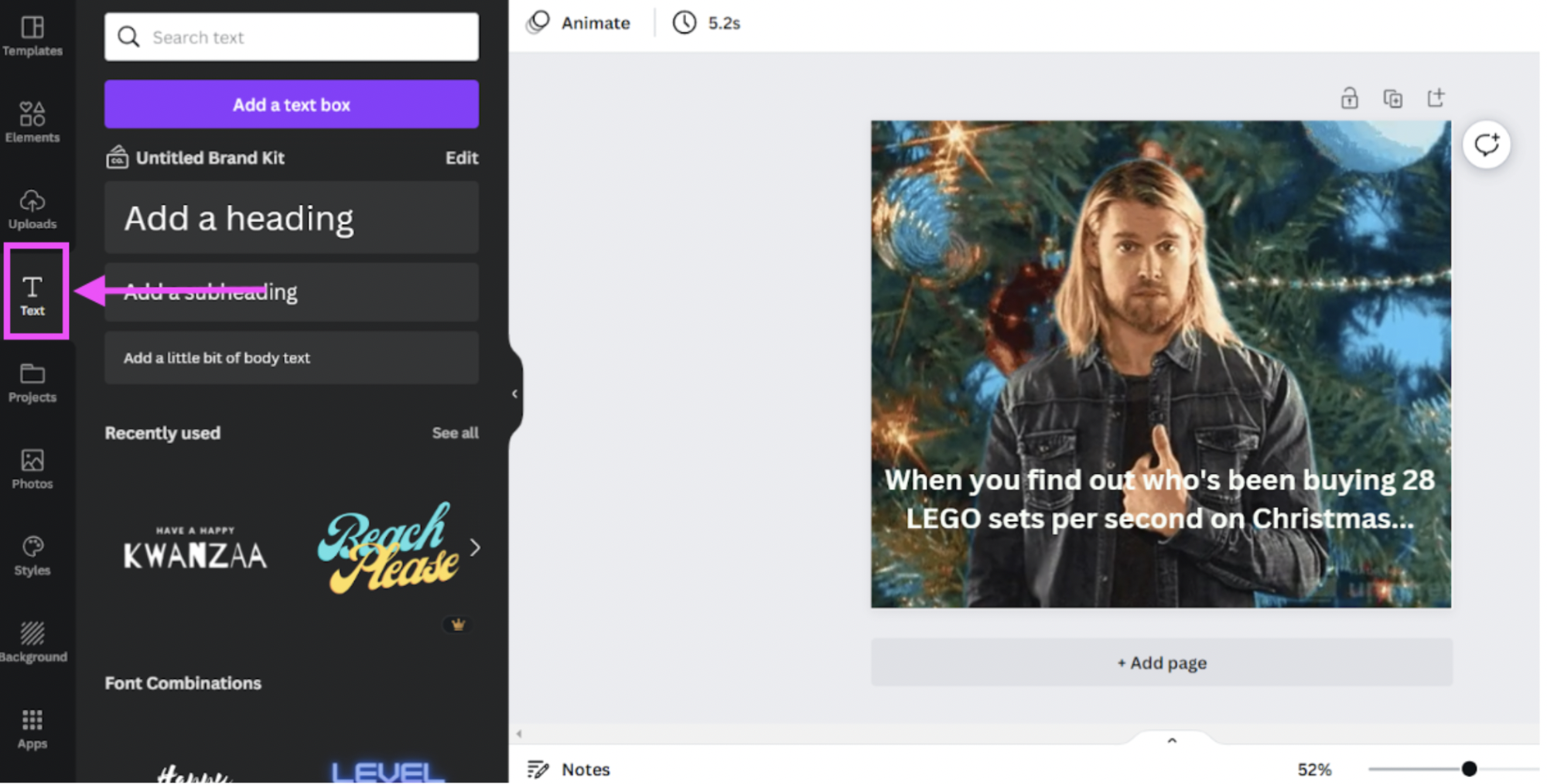 4. Hit > Elements on the left-hand side to add some cute illustrations or even GIFs that fit the theme.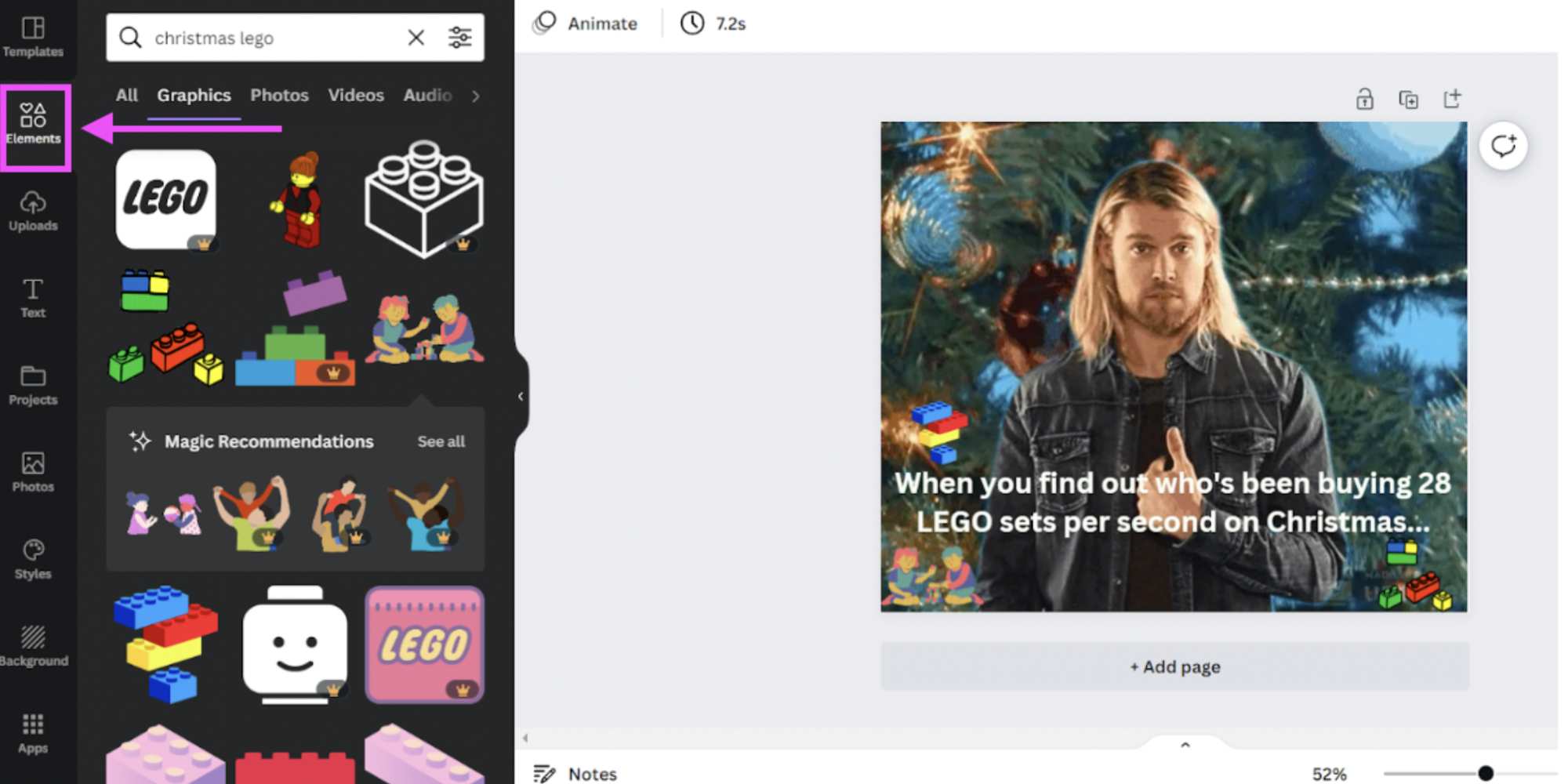 5. Once you're ready to download, hit > Share in the top right corner and then > Download.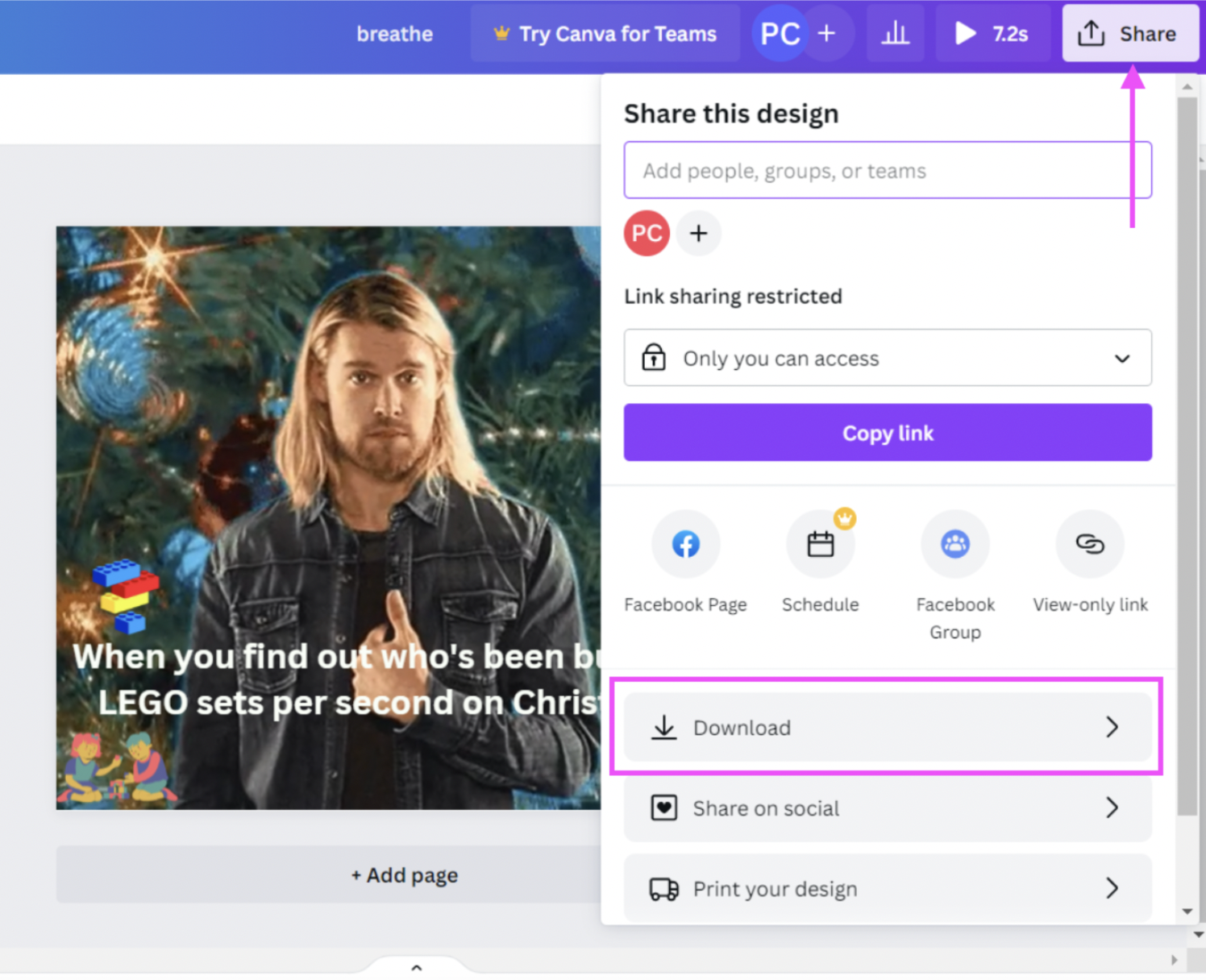 6. You can download your new video as an MP4 video if it's a bit longer or a GIF if shorter. Once you've picked a format, hit > Download again to save your new file.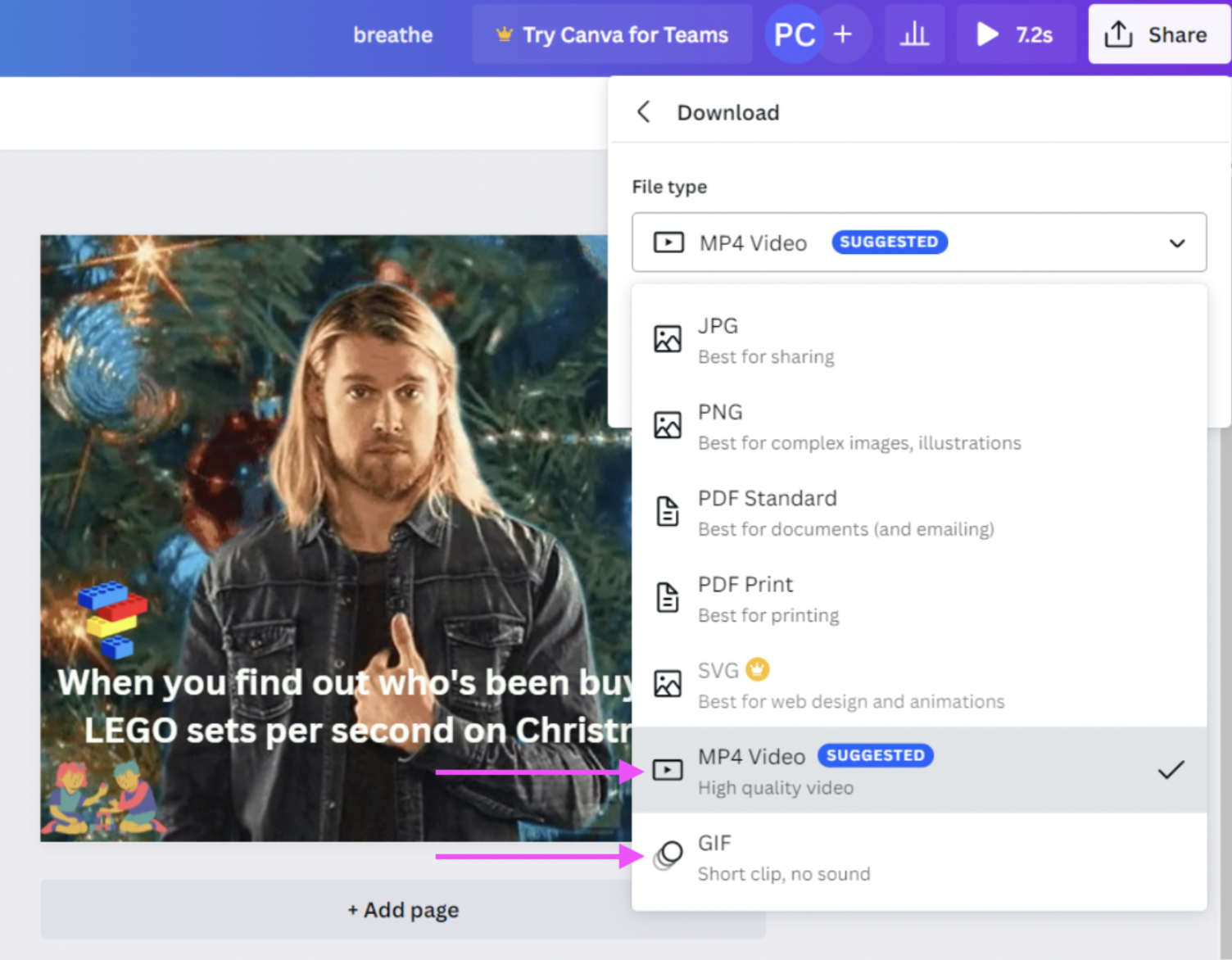 If you've saved your Unscreen video as a GIF, you can embed it in a slideshow if you're, say, making this a Christmas-themed class project. Here's an example using an Unscreen video with a transparent background: 
1. If you're using Google Slides, you can embed your Unscreen video by clicking > Insert, > Image, and then > Upload from your computer.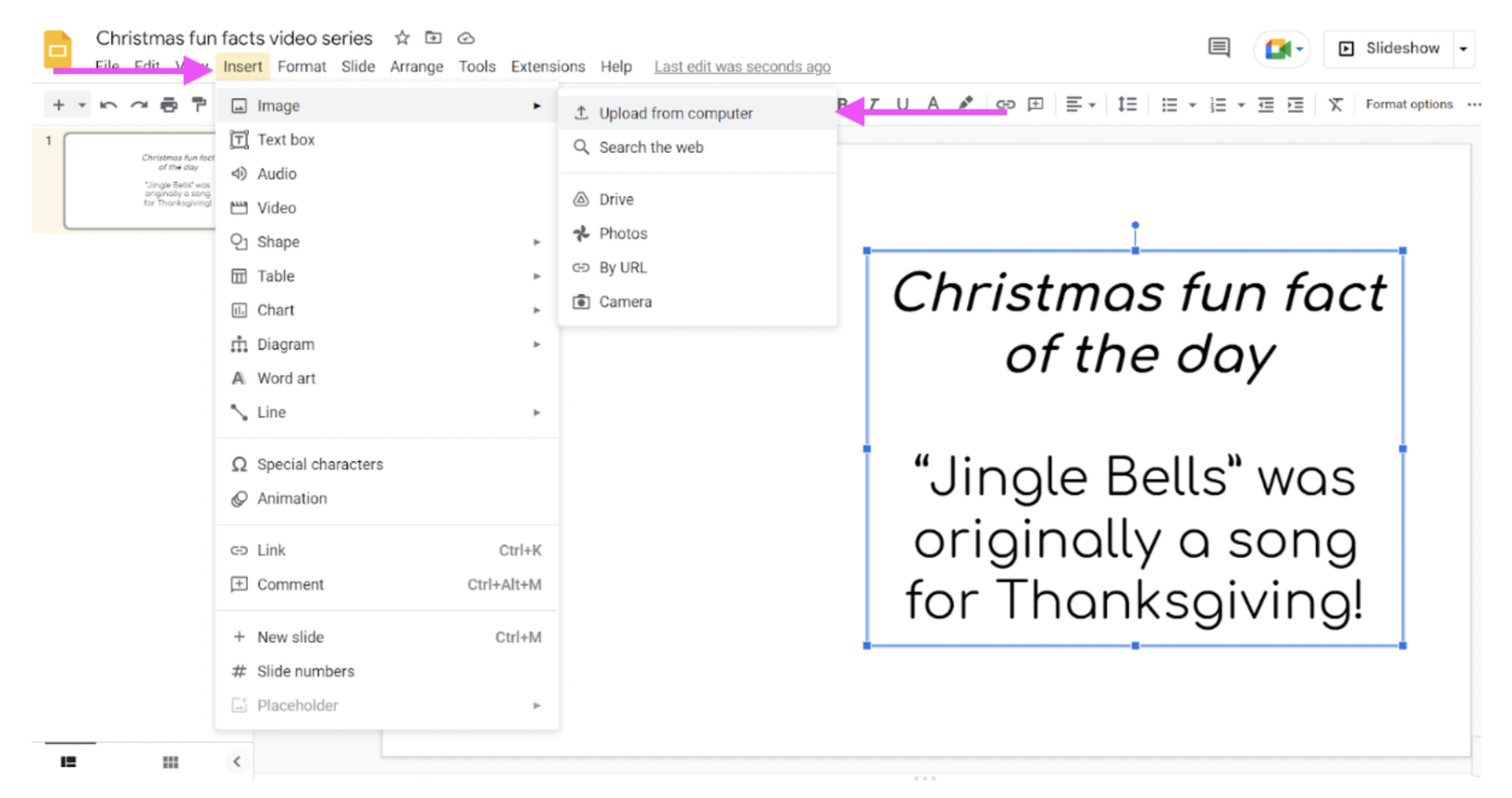 (When your Unscreen GIF has a transparent background, it blends into the background of your slides easily.)
2. Throw in a Christmas-themed photo background with the same steps and hit > Send backward to make it your background: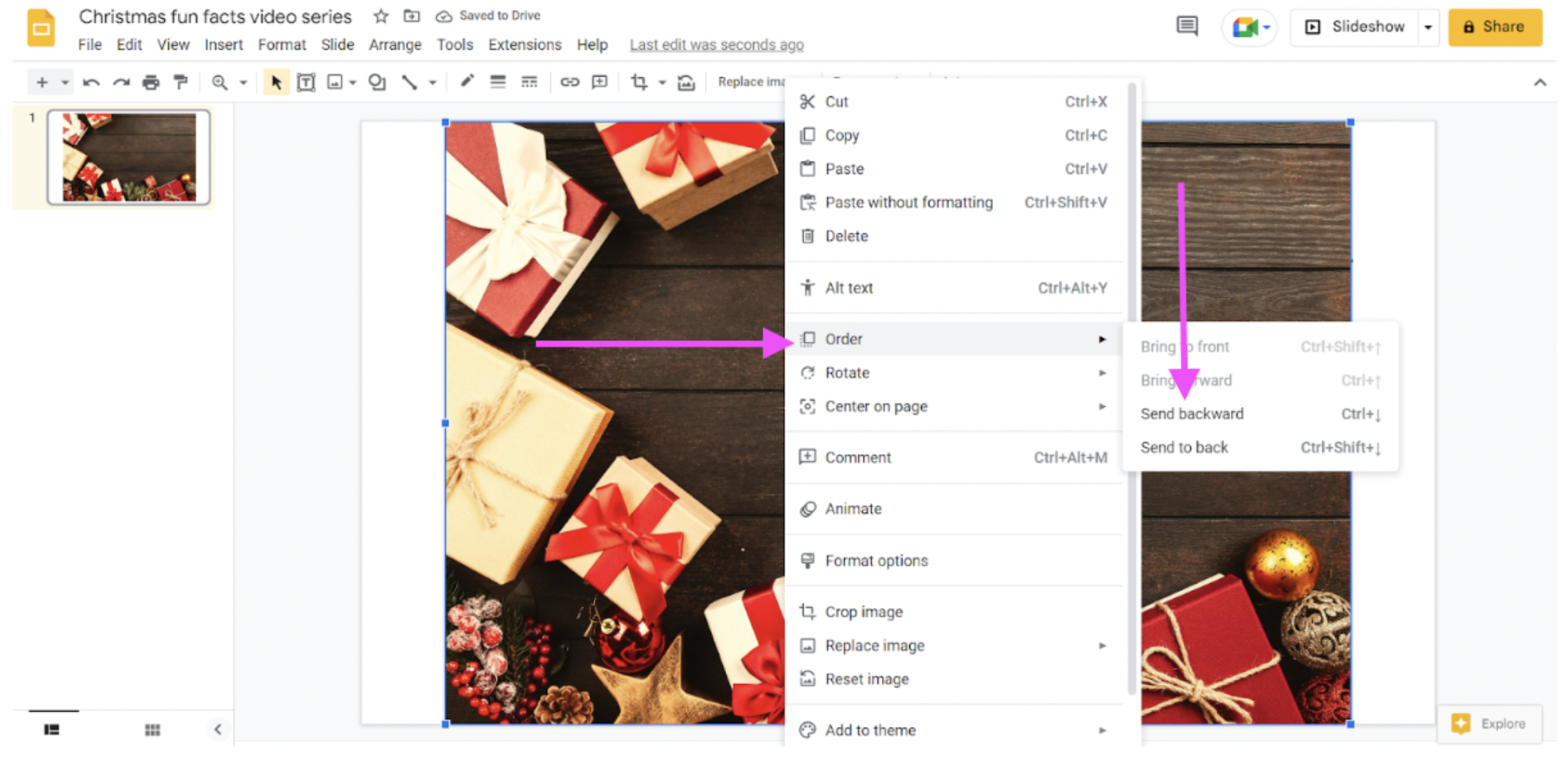 And tada! Here's your next piece of Christmas-themed video or social media content, ready to share: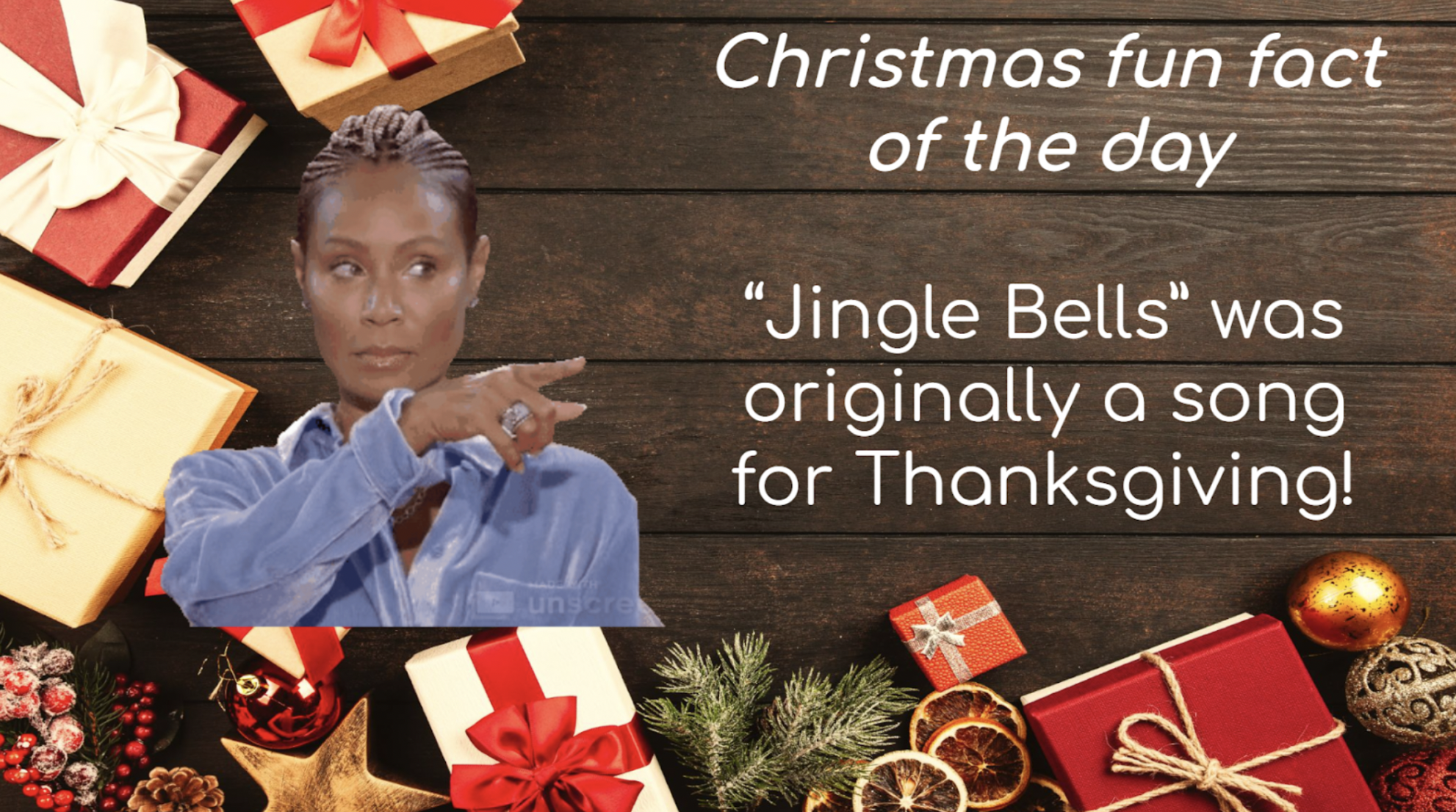 If you want to create longer videos with fun backgrounds and high resolution, we recommend giving Unscreen Pro a whirl. We're sure your friends, family, and followers would appreciate the laugh when you remind them that the day after Christmas is National Candy Cane day. (We know we would. Just saying.) 
Share a funny Christmas video greeting card with your loved ones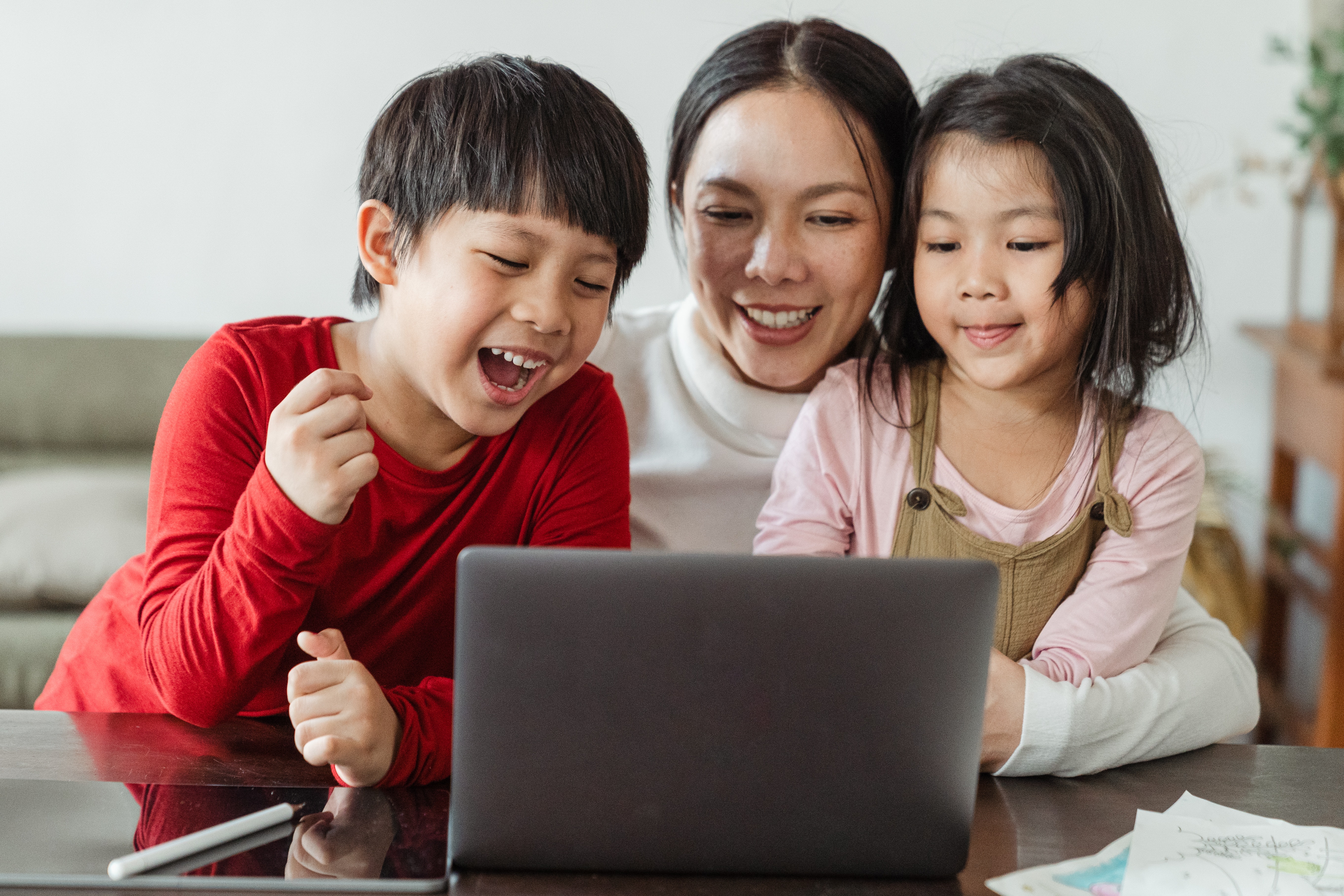 Imagine you're midway out of the gift shop with your arms full of presents and realize … you've forgotten to pick up the greeting cards. No need to rush back in — you could try creating a video greeting card at home instead.
If you've never tried it before, here's why creating a video greeting card is a great idea: 
You just need to shoot a single video with your smartphone or computer and share it with your friends and family via email or social media. Way less work, especially if you're short on time.

A video greeting card is also more likely to reach everyone on time. So this is a smart choice for your friends and family living abroad because you can send it to them in minutes and know they're actually going to receive it.

If you ask us, you avoid creating paper waste, which beats having to write and send hundreds of paper greeting cards physically. (Plus it's better for the environment.)
A video greeting card is also great if you're celebrating Christmas remotely. With a video, your loved ones get to see you, hear your voice, feel closer and more connected — and maybe enjoy a laugh from the hustle and bustle of your holiday adventures.

If you're super short on time but still want to create a funny video greeting card, you could whip up a pretty hilarious one with a site like Elf Yourself. But if you've shot your video and need to cover up a half-decorated Christmas tree in the background? Switch it up with Unscreen. Just like this: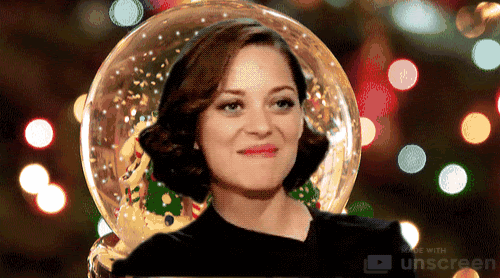 And then, if you want to add some text or stylized blurbs and Christmas-themed elements, hop on over to Canva to spice up your video greeting card like this: 
Get jingle bell rockin' with a Christmas sing-along video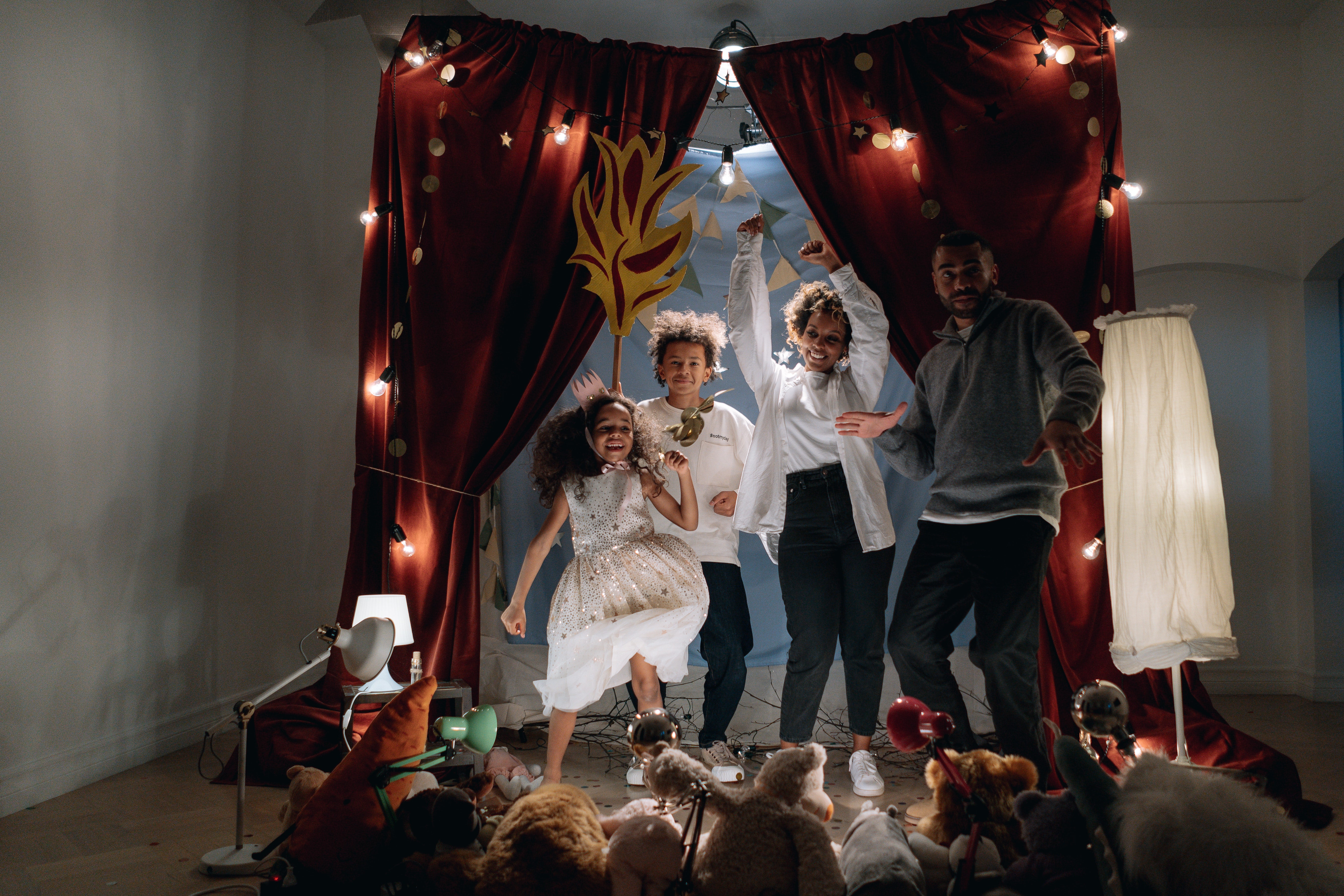 Whether it's Christmas carols or karaoke in a Santa suit, here's a great way to get your loved ones rockin' around the Christmas tree: with a sing-along video. You can share your video on social media (or as your Christmas greeting card) to spread the holiday mood. Here's an example that doubles as a Christmas video card from the Holderness Family Music channel on YouTube.
And here's how you can whip up a video medley of a Christmas sing-along, easy-peasy: 
1. Pick a Christmas-themed classic you all enjoy singing — or get creative and write your own Christmas parody song! You could look for inspiration from the Saturday Night Live cast or even The Muppets. Here's an example of an Epic Christmas Movie Medley by Peter Hollens.
2. Let everyone participating pick 1-2 lines they want to sing (or more, depending on how many are joining you.)
3. Shoot a short video of them singing (Christmas props and all.)
4. Replace their video backgrounds with one of Unscreen's winter- or Christmas-themed backgrounds. You could get creative and use different backgrounds or use the same one to keep it consistent.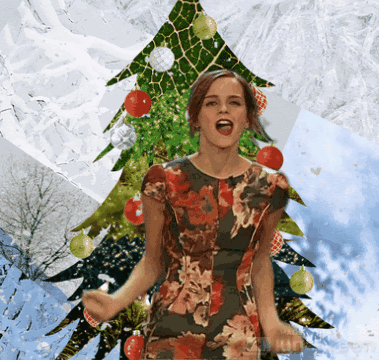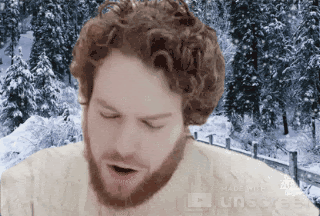 5. Merge the videos together with free, simple online tools like Adobe Express or Clideo. You could use Instagram or TikTok for their video stitching features too, if you prefer mobile.
6. Share your video on social media or via email to get the Christmas vibe going.
And tada! With just a few steps, you've gotten your loved ones to create something fun together this holiday season. Perfect for feeling connected whether you're celebrating Christmas together or apart. 
Give your loved ones a laugh this season of giving — with a funny Christmas video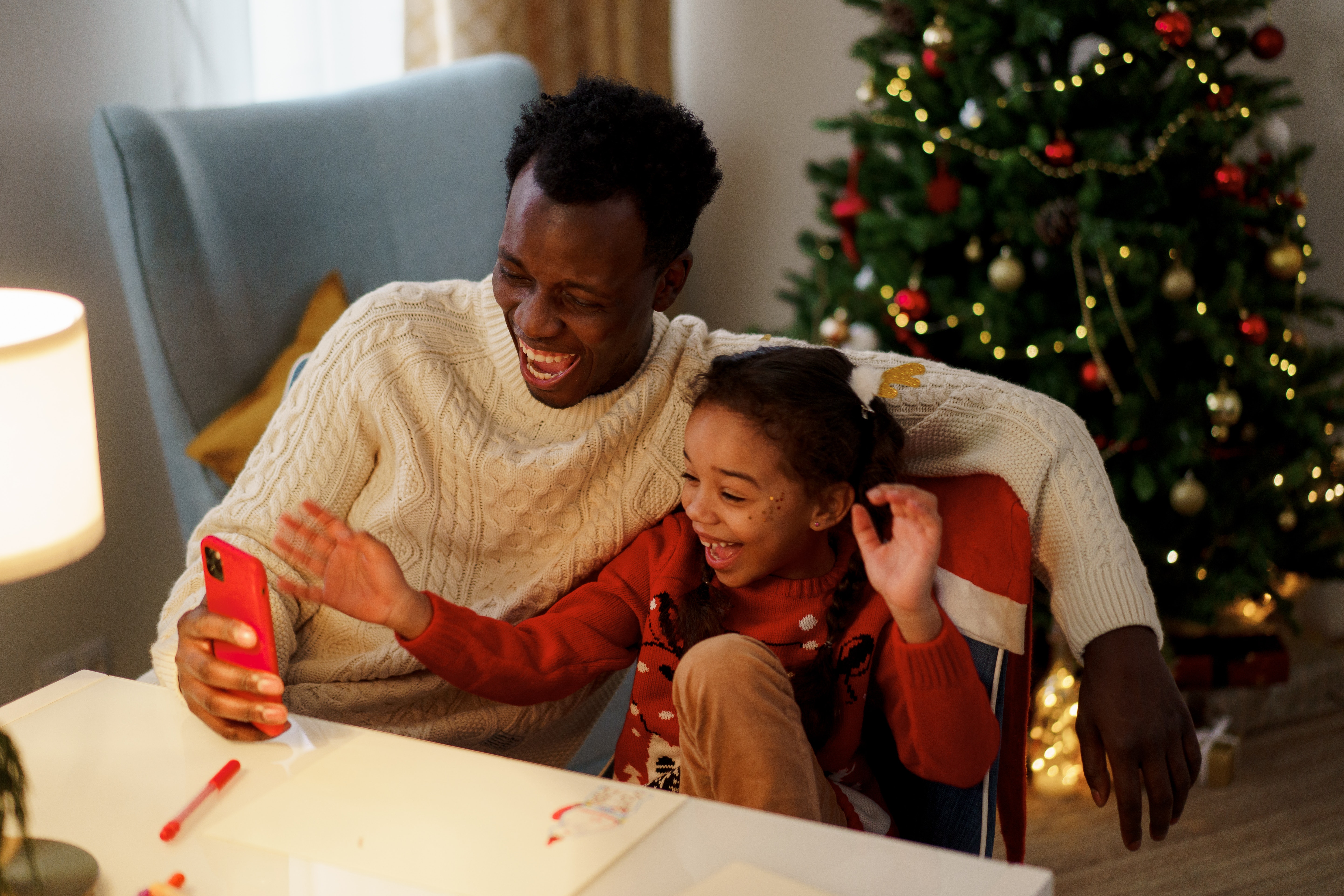 Whether it's for your family group chat, classroom, or content channel, a funny Christmas video is guaranteed to spread some smiles and laughter. And we've just walked you through some ideas to get everyone in the holiday mood. You could: 
Share some funny Christmas-themed facts with a short video series

Send a personalized video greeting card with a Christmas-themed background 

Organize a Christmas sing-along video with your friends and family 
Humming along to a Christmas classic or just learned that "mistletoe" actually means "dung on a twig" in Old English? You could share it with a short video in just a few steps. Hop on over to Unscreen, pick a holiday-themed background, and let's spread some Christmas cheer!