Remove Video Background
100% Automatically and Free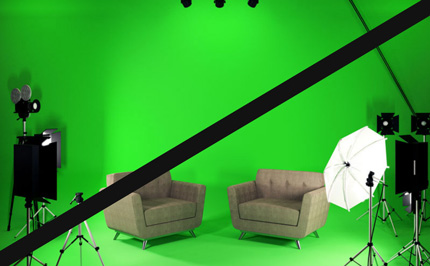 Goodbye Greenscreen
Producing background-free video used to require complex and fiddly techniques like chroma keying and greenscreens. With Unscreen you can record your footage anywhere, then simply get rid of the background.
100% Automatically, without a single click
No need to pick pixels, select colors, paint masks or move paths: Unscreen analyzes your video 100% automatically and generates a high-quality result. Simple, good.
---
---
NEW

Unscreen Pro Plugin
for Adobe Premiere Pro & After Effects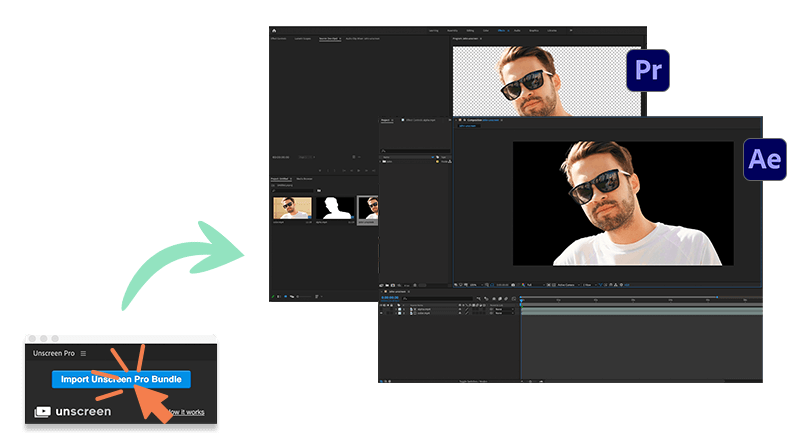 Install the plugin, process your video with Unscreen Pro, and then hit the "Import Unscreen Pro Bundle" button to seamlessly upload the zip file to your video editing software.
---
Don't just take our word for it
---
Unscreen Pro
Full HD Resolution
No Watermark
API + Plugins
Full Length Clips
Video File Download
Audio Support
---
---
Questions, Feedback, Ideas?