Ever since the pandemic hit, we've been shifting pretty much everything online — meetings, work collaborations, sales pitches, and more. This also means one thing became that bit more important: video presentations. Presenting online can be a bit more challenging, but below, we're going to walk you through how to make a video presentation everyone's going to love.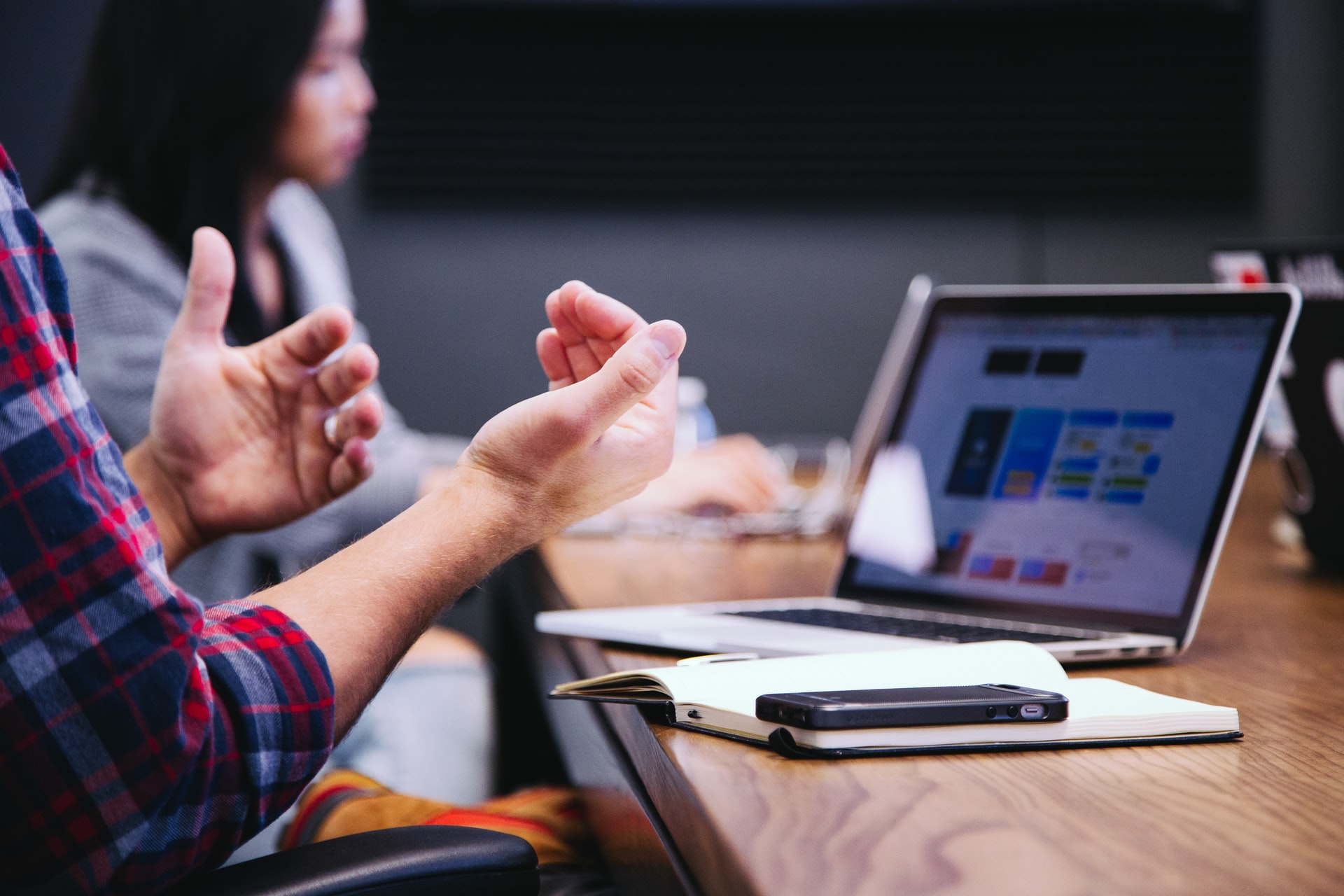 Videos are an incredibly engaging way to interact with your audience online; you can use them in many ways to inform, sell to and entertain your audience. In a sense, they are replacing the personal contact we may have had in a store, a classroom, or an in-person at meeting. Let's dive in.
The most creative ways to use video presentations at work
Video presentations are incredibly versatile. You can use them in your company to:
Present to a client or employee

Showcase a new product or service

Propose a new idea

Pitch for an investor

Present findings of a survey
The great thing about video presentations is that you can practice them and even edit them after — so if you mess up, you can always go back and try again.
Whether you're a digital marketer, teacher, Youtuber, Student or CEO — video presentations are bound to give your career a boost. Because having the confidence to truly showcase your work is what will get your leader's or supervisor's attention.
Side note: if you are a teacher, you may want to check out our step-by-step guide on how to make teaching videos.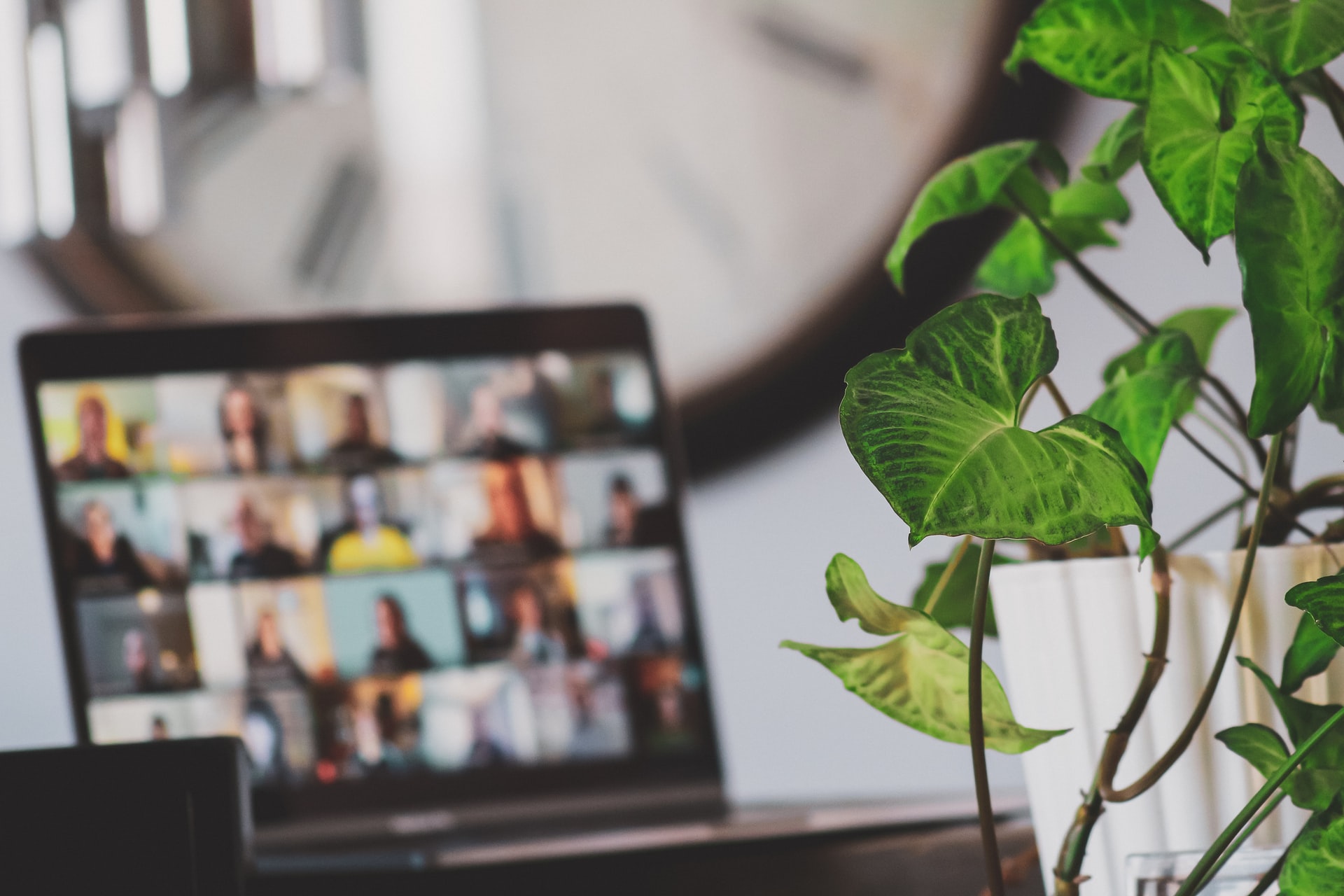 How to go about making a video presentation
Whether this will be your first presentation or you're already a pro, we've got some great tips in store and walk you through the tools you can leverage to get a great end result.
First: what's your intention behind the presentation?
When it comes to creating a video presentation, you will want to set a goal and develop a strategy before you whip out your camera and start rolling. You'll also want to create at least a rough storyboard so you know what information or resources you will need to finalize the presentation. 
In general, we can say that you can choose to create the following 4 types of videos with these intentions in mind: 
1. "I want to inform people about a certain topic."
An informational video is purely put out into the world to inform a group of people about a specific event, a company update, a new product or service, etc.
For example, an internal company restructuring may be happening, and to inform everyone about it — you could create a video presentation.
Informational videos could also be used for employee onboarding and developing standard operating procedures within your company. Creating videos makes the message more personal and engaging.
2. "I want to persuade people to take a certain action."
This is when you're trying to convince someone of your opinion or take a particular action, such as buying something or signing up for an email list.
A video presentation like this will include a so-called 'call to action' at the end — actively asking the viewer to do a certain thing once they've finished watching the video.
Then, all the content in the video leading up to that action should convince the audience that that's exactly what they need to do next.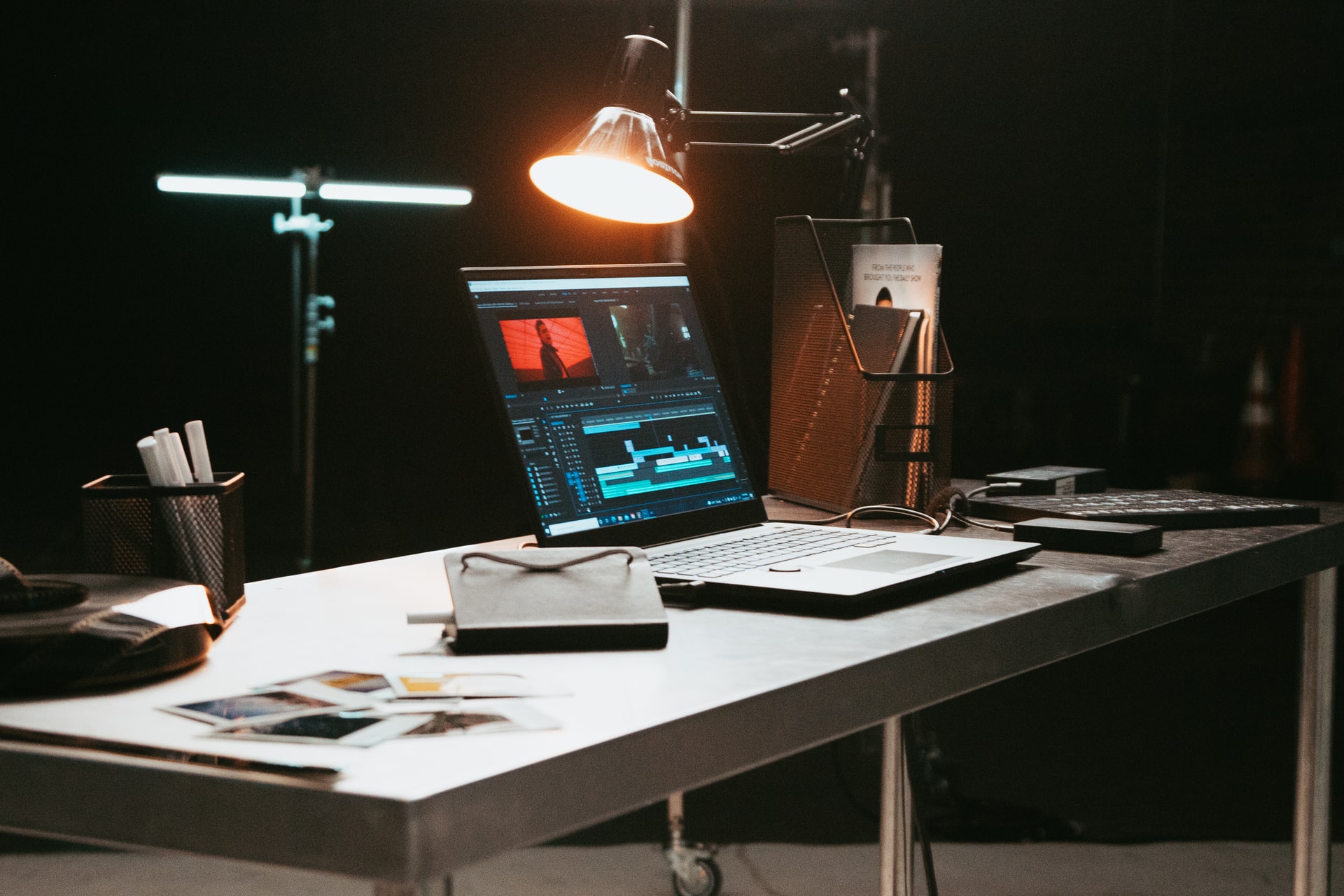 3. "I want to inspire others."
Do you want your audience to take action, but your content/idea is fuelled by inspiration? This type of content can be a video presentation format similar to TEDx or illustration stories that usually tell the story of a hero. 
4. "I want to demo how my product or service works."
If you want to show your audience how your product or service works and how they can use it — a demonstrative video can be great.
For example, if you have an online product or service, this could look like a screen recording or a Loom video of you walking through the steps they need to take.
On the other hand, if you have a physical product, you can video yourself with the product — or get someone else to video you.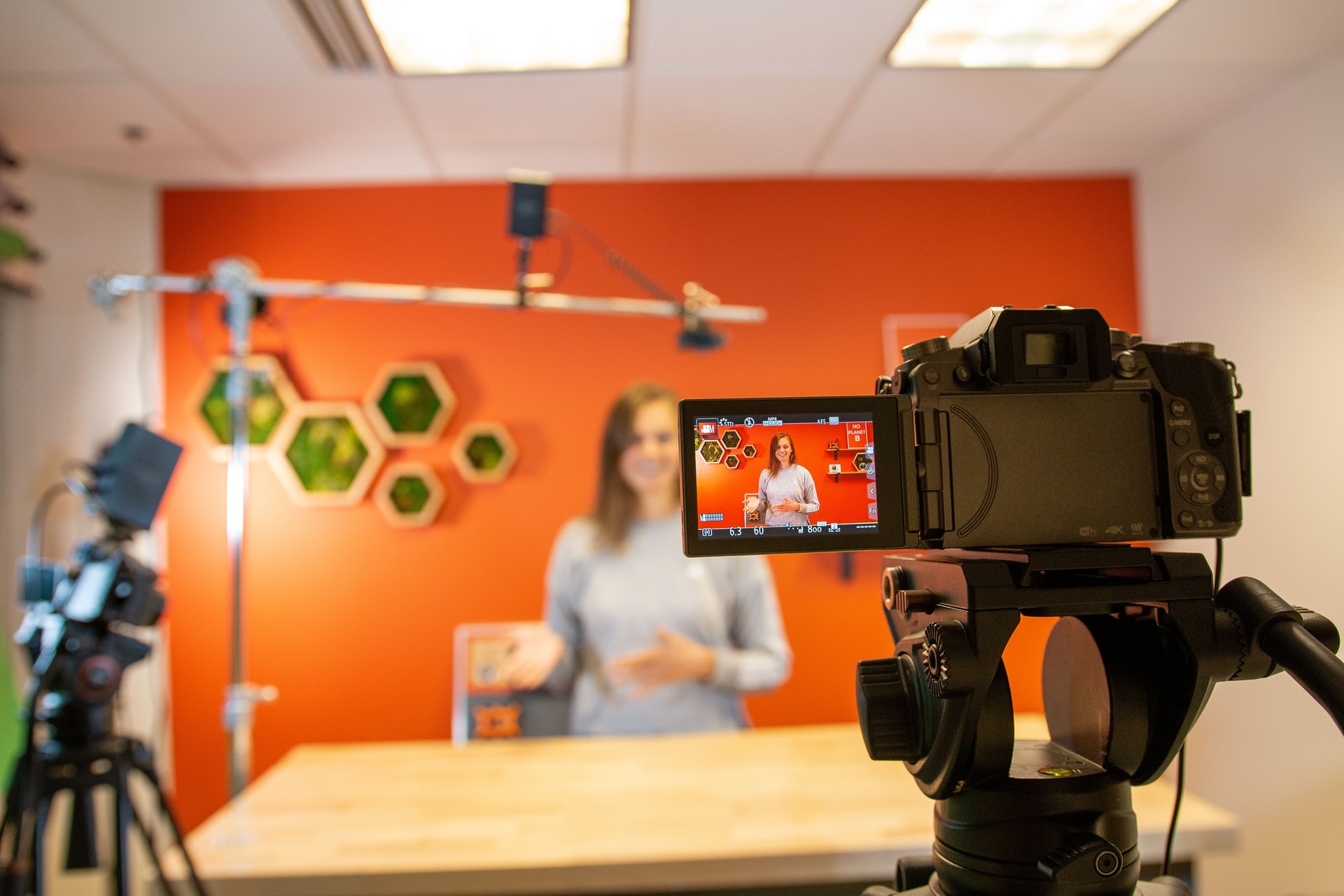 Clarify what resources you have at hand
What type of video presentation you are going to produce will depend not only on the intention you have in mind but also on the resources you're working with. We're talking: 
Props: what can you use in the video? Things like clothes, cars, accessories, whiteboards, etc.

People: who can you use in the video itself or in the video production? If you're on your own, a tripod will be useful. If you have a colleague who can spare two hours you have more options to shoot moving around a room for example. So, write down whom you have to work with. 

Budget: how much are you (or your boss) willing to spend on this video presentation?

Time constraints: when does it need to be ready?

Editing skills: who's gonna edit and what skills do they have?
Keep all these things in mind because they might either expand or restrict your options.
Hone your video presentation ideas
Once you've got clarity on the type of video you want to produce and the resources you have at hand, it's time to hone your creative video presentation ideas.
What will the content of the video presentation exactly be? What will the audience see, how do you want them to feel? 
Write down everything so you can gain clarity. To help you get your idea down on paper, check out our post on honing your video ideas from start to finish for inspiration on your video presentation.
How to create a video presentation with Canva, Unscreen & Loom
The quickest and most fun way to create a video presentation is to use Canva + Unscreen and a screen recorder like Loom. 
1. Go ahead and choose a Canva presentation- you can look for a template that suits the topic you're going to be presenting. We went ahead and selected this rad feminism deck: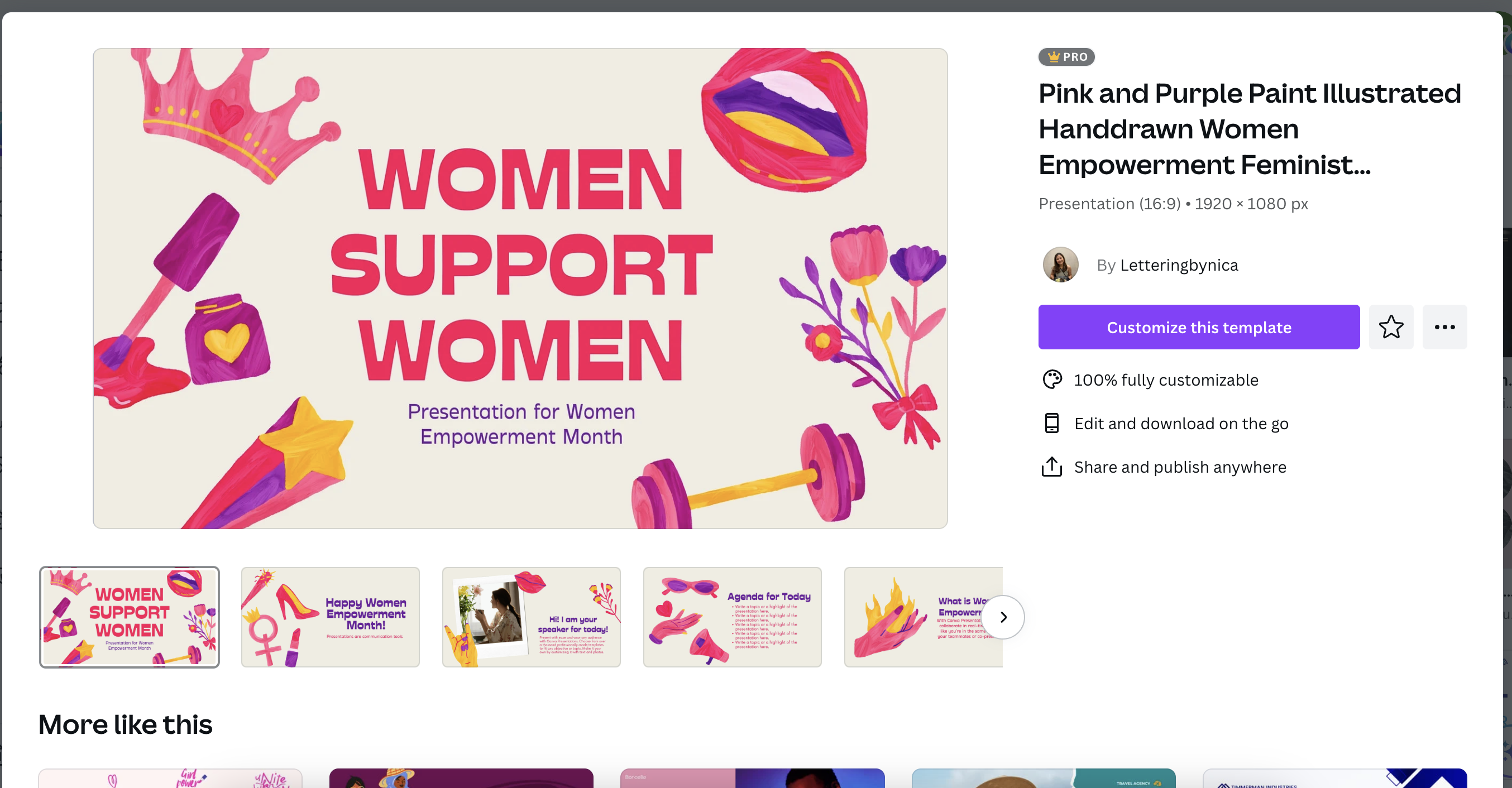 2. Now, go ahead and click on > Customize this template.
Now you can start using it for your very own video presentation. All you have to do is edit the content to refine your messaging and tweak the design and layout to make them pop.
3. You can pimp your slides with some GIFs of yourself. Create these using your computer's camera. We have a Mac so we went ahead and opened up > Photo Booth > selected the Video camera.
4. Go ahead and record yourself pointing at or accentuating something in the slides. 
5. Then, open up Unscreen — here you can drag and drop this video of yourself and within seconds the AI will remove the background.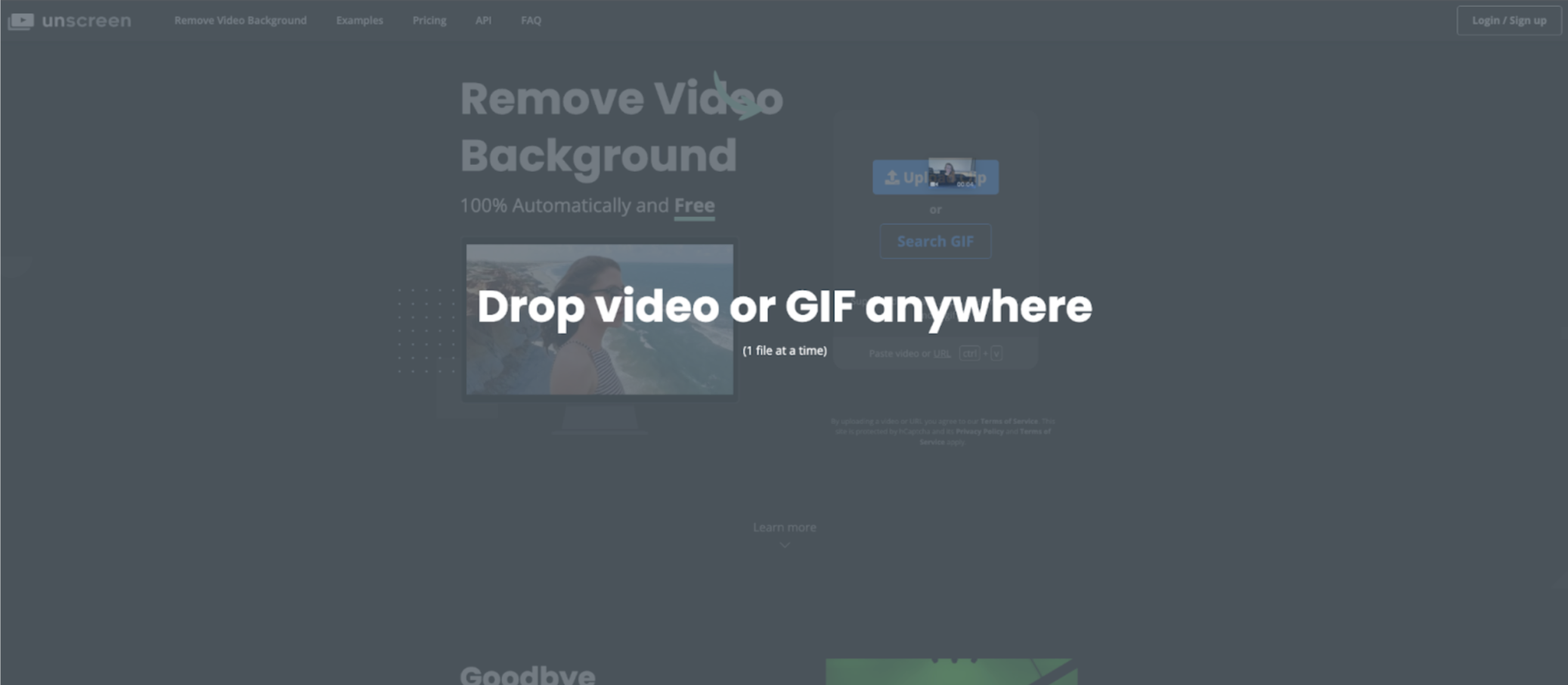 6. Now, go ahead and hit > Download. 
7. Next, open up your presentation again and drag and drop your downloaded video onto the slide you want it in.
You'll now see that the GIF is directly on your slides, which makes your slides super engaging and a lot more fun for your presentation.
We won't walk you through all the amazing edits you can make to your slides but go ahead and spend some time refining them and editing the content until you're happy.
When it comes to recording your video presentation, we recommend using Loom. You can use this extension to record your screen while you are presenting. Then, when you're finished you will get a recorded video of your presentation and you can share your link with the team, awesome right? Loom even allows you to make simple edits like cutting the length. 
1. Select the extension in your browser once you've downloaded it, select the camera and microphone you'd like to record with, and hit > Record. 
2. Now open up your Google Slides and select Slideshow in the top right-hand corner. 
3. Start presenting, moving through the slides, and covering all the topics you wanna cover.
Alrighty, that's all on our top tips on how to create a video presentation — want to give it a try?